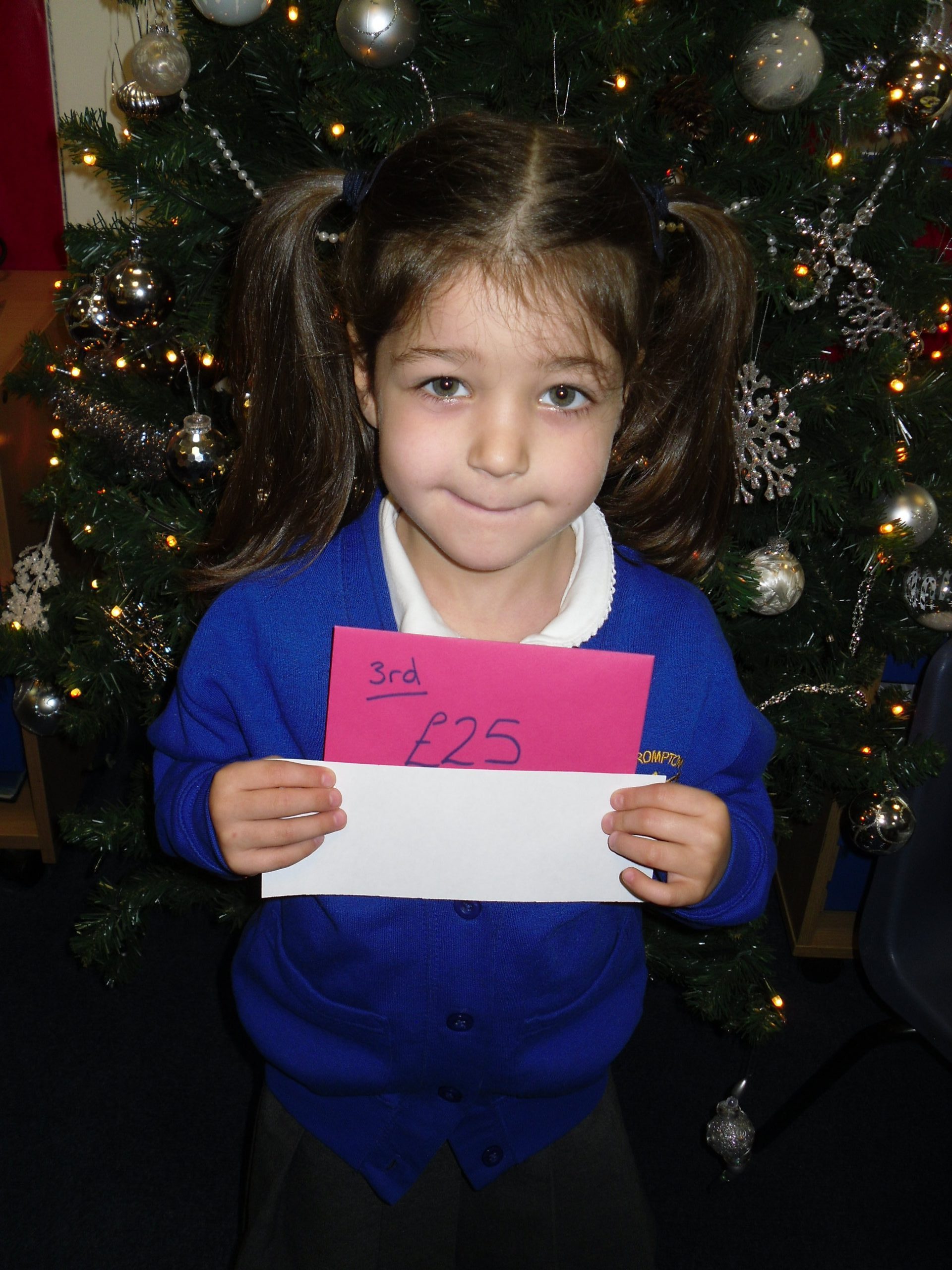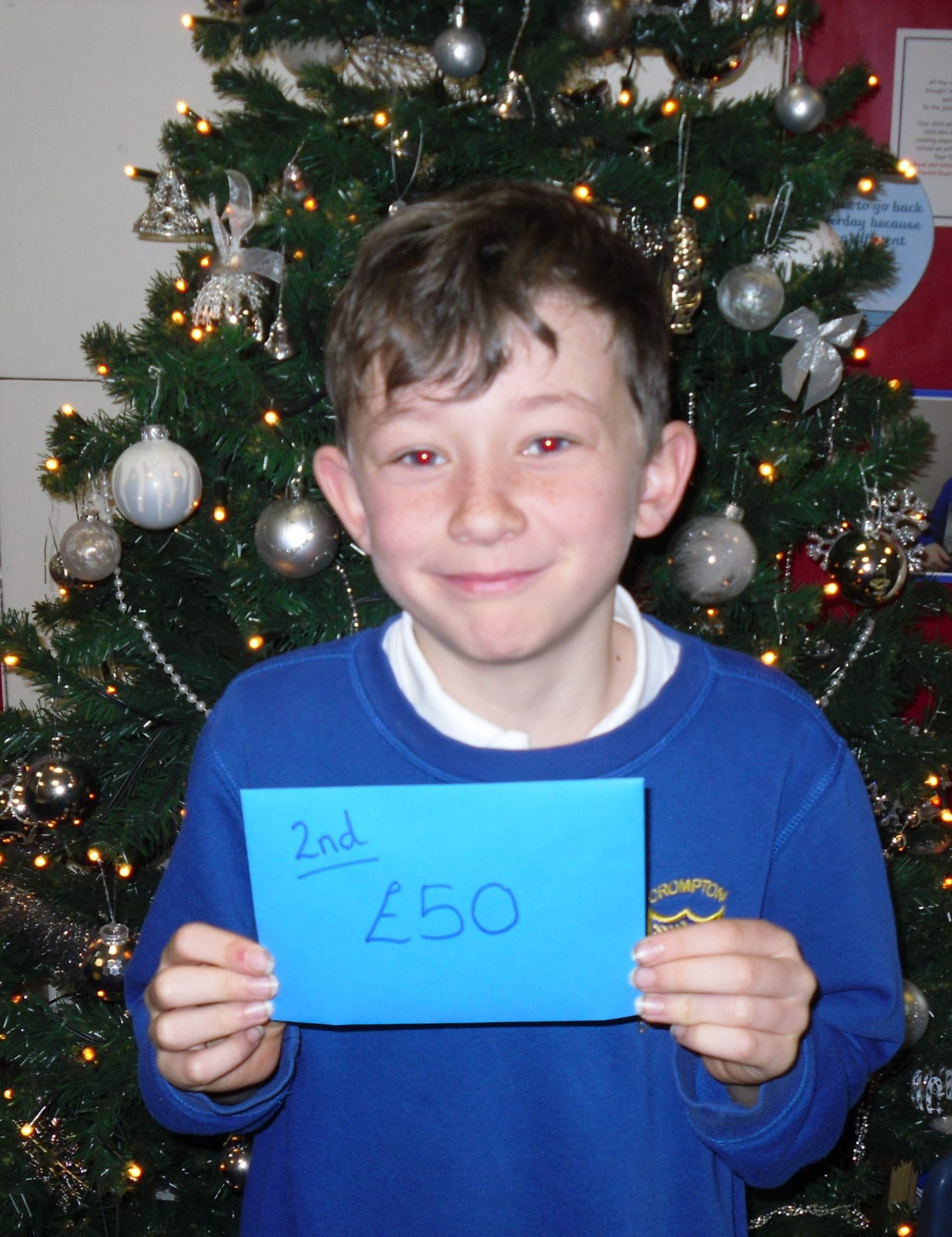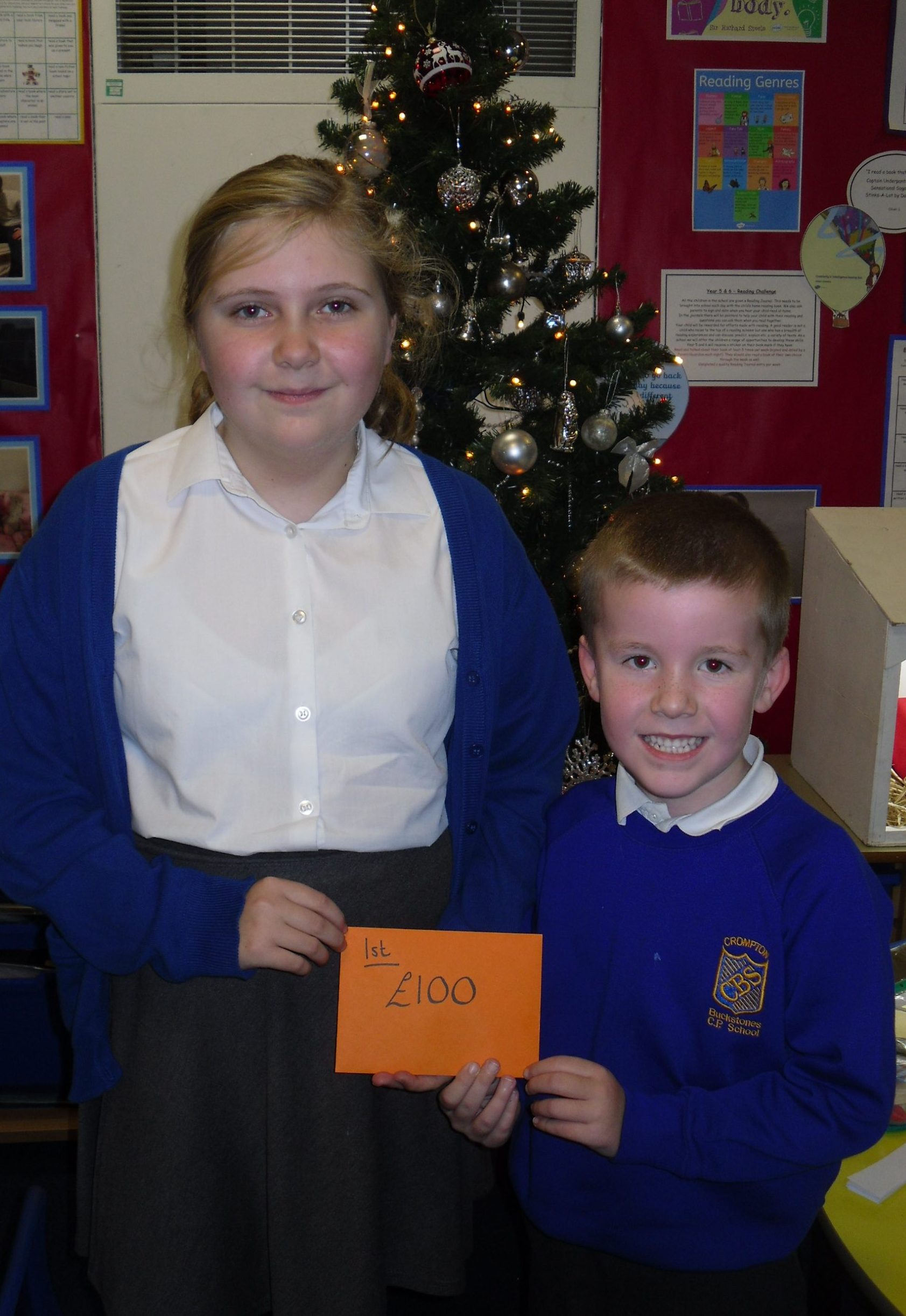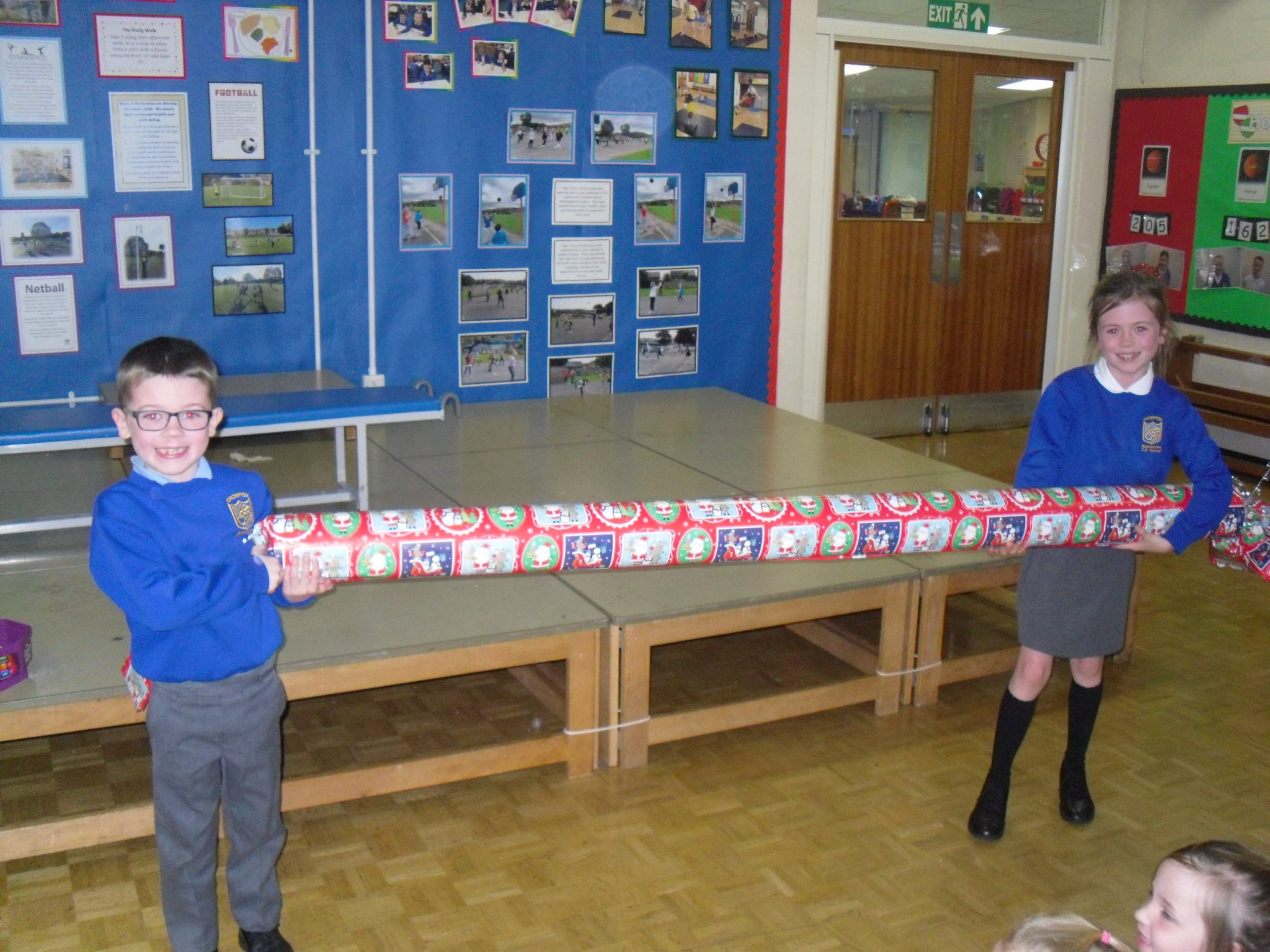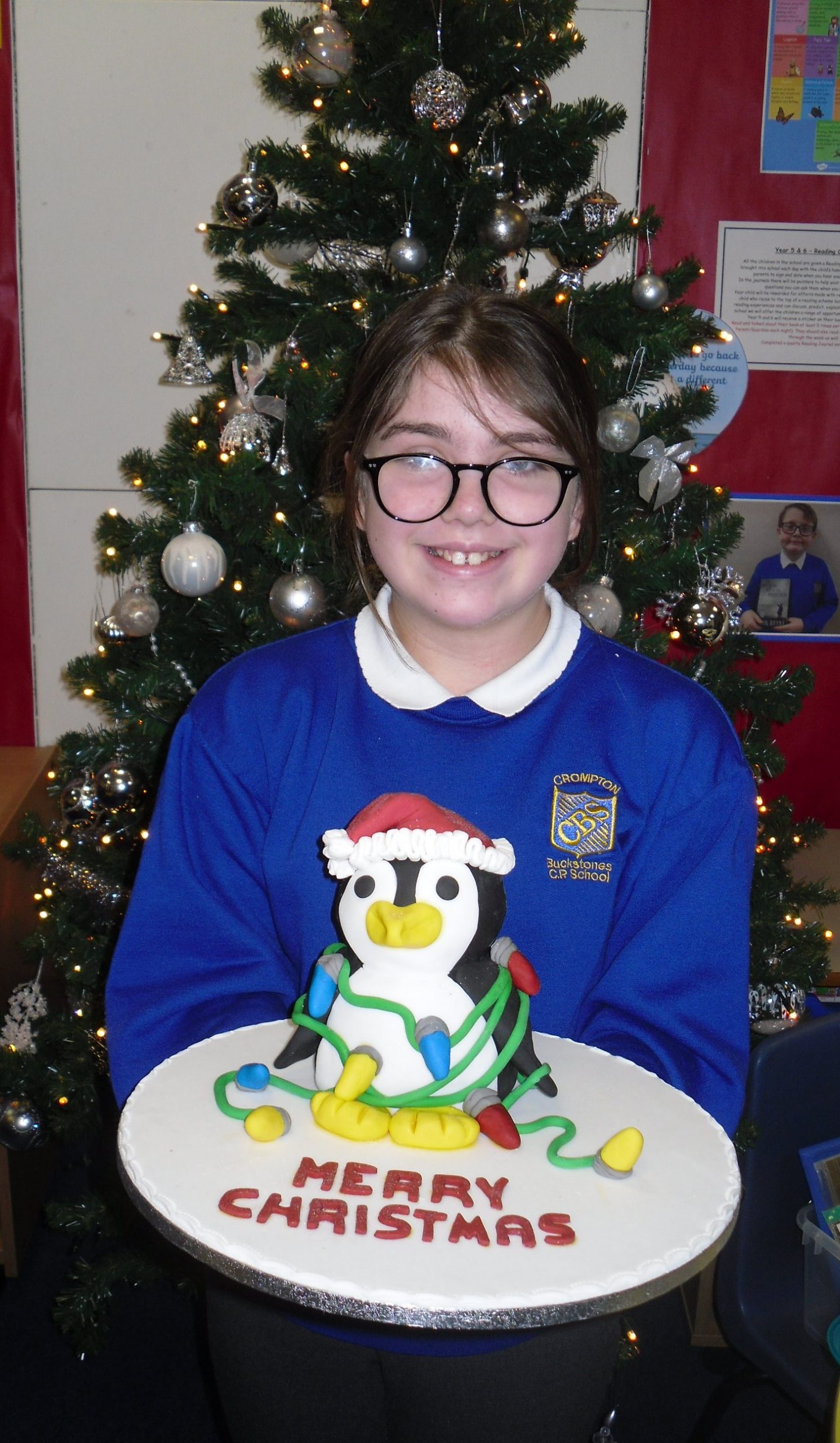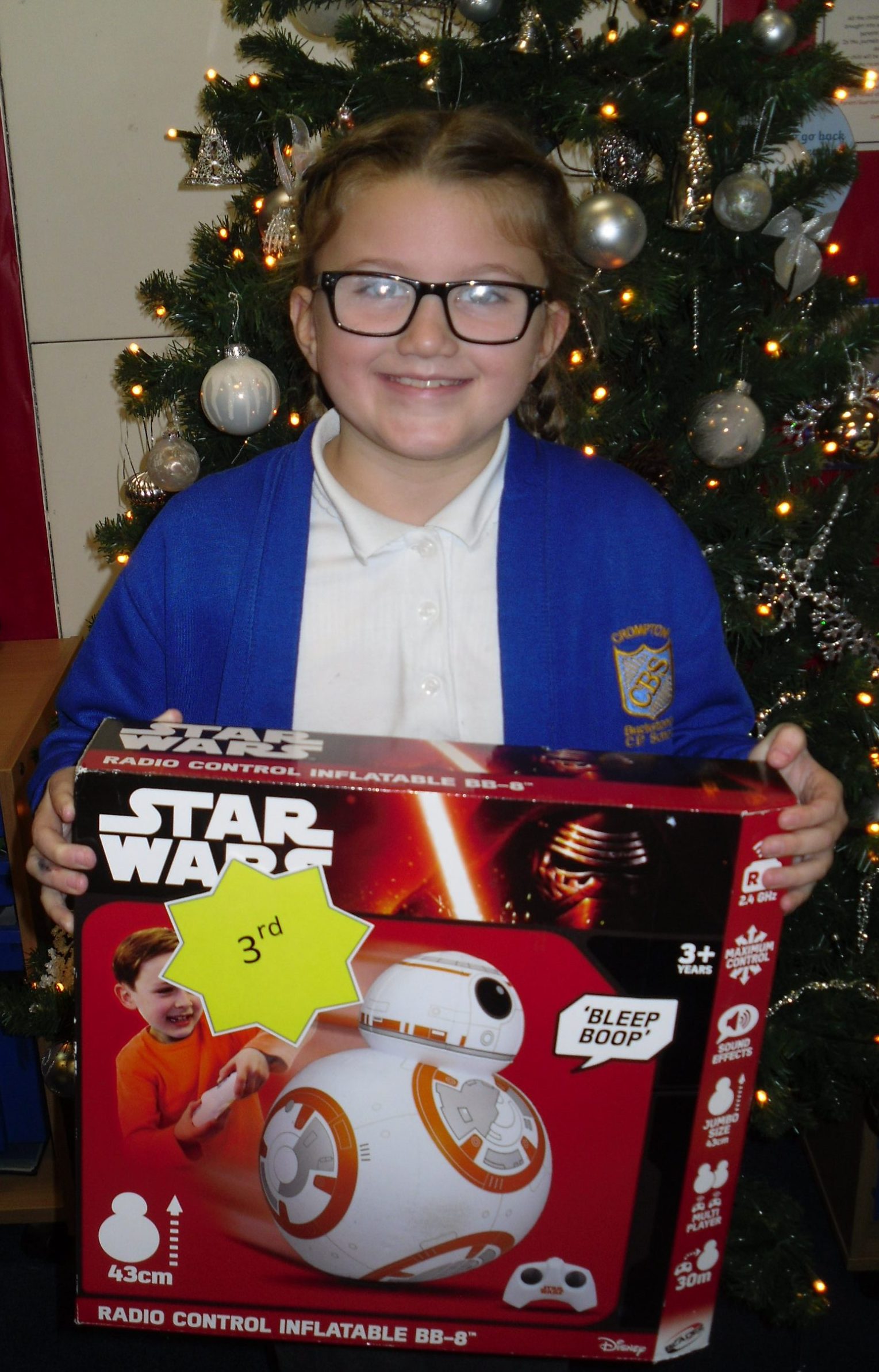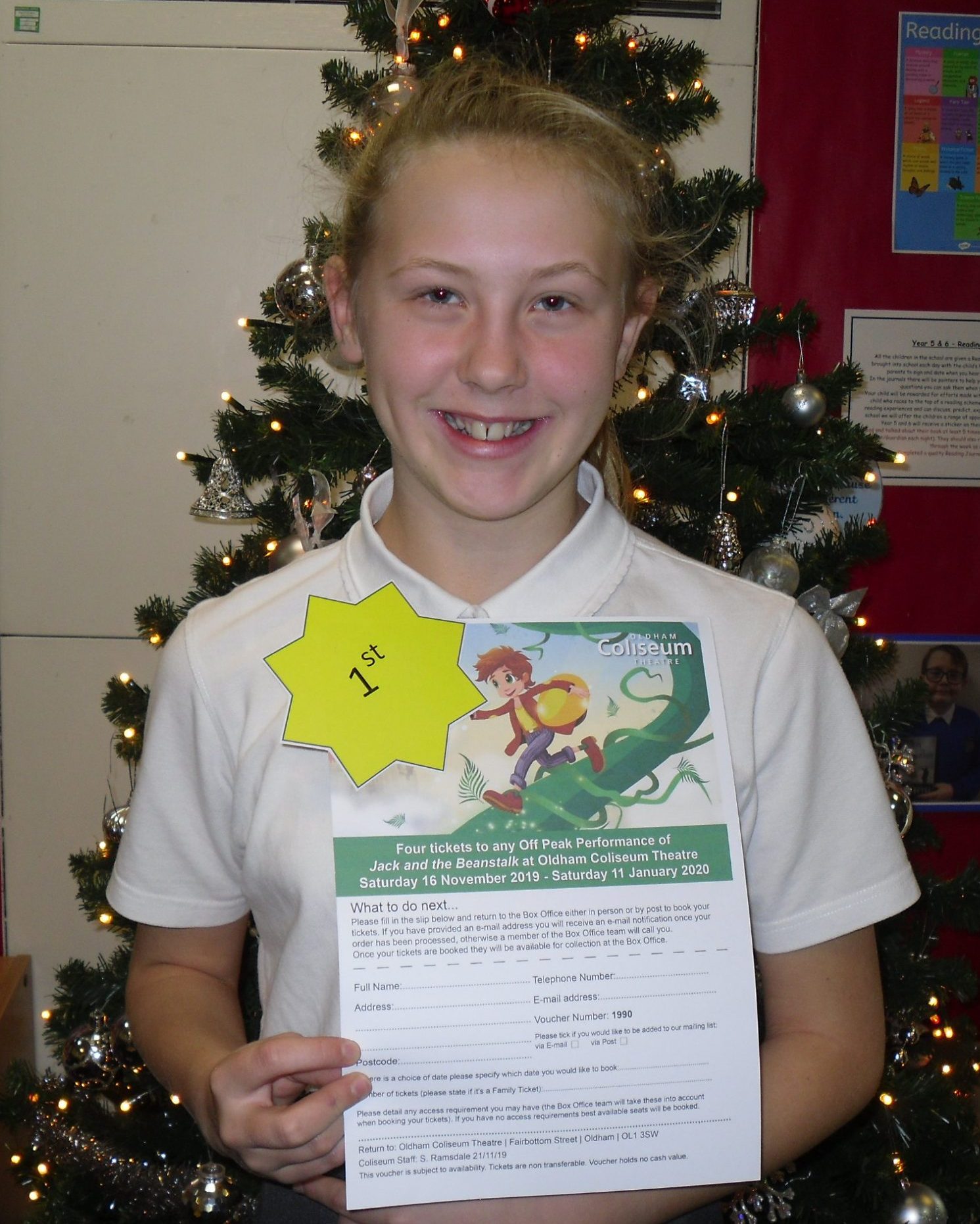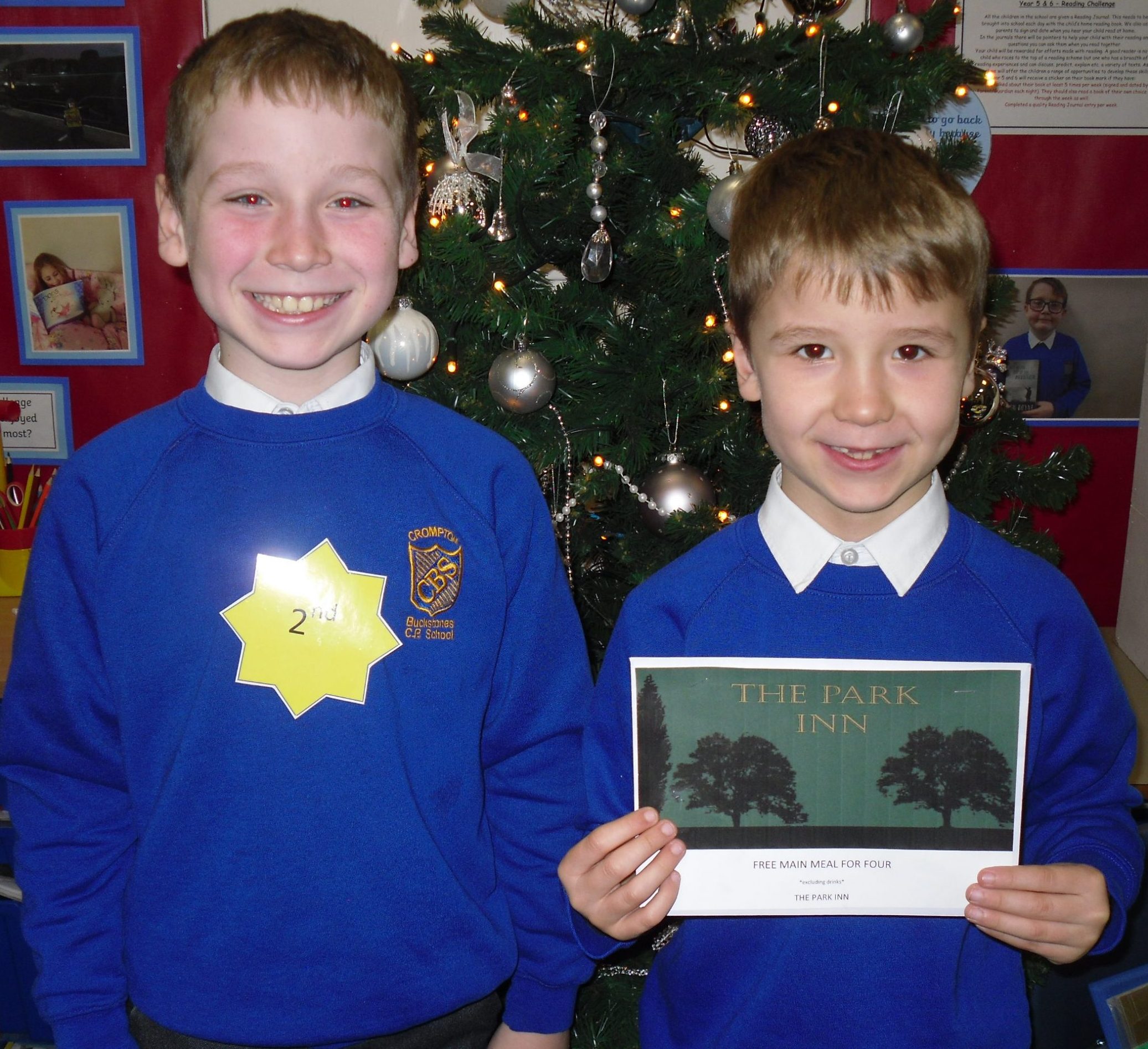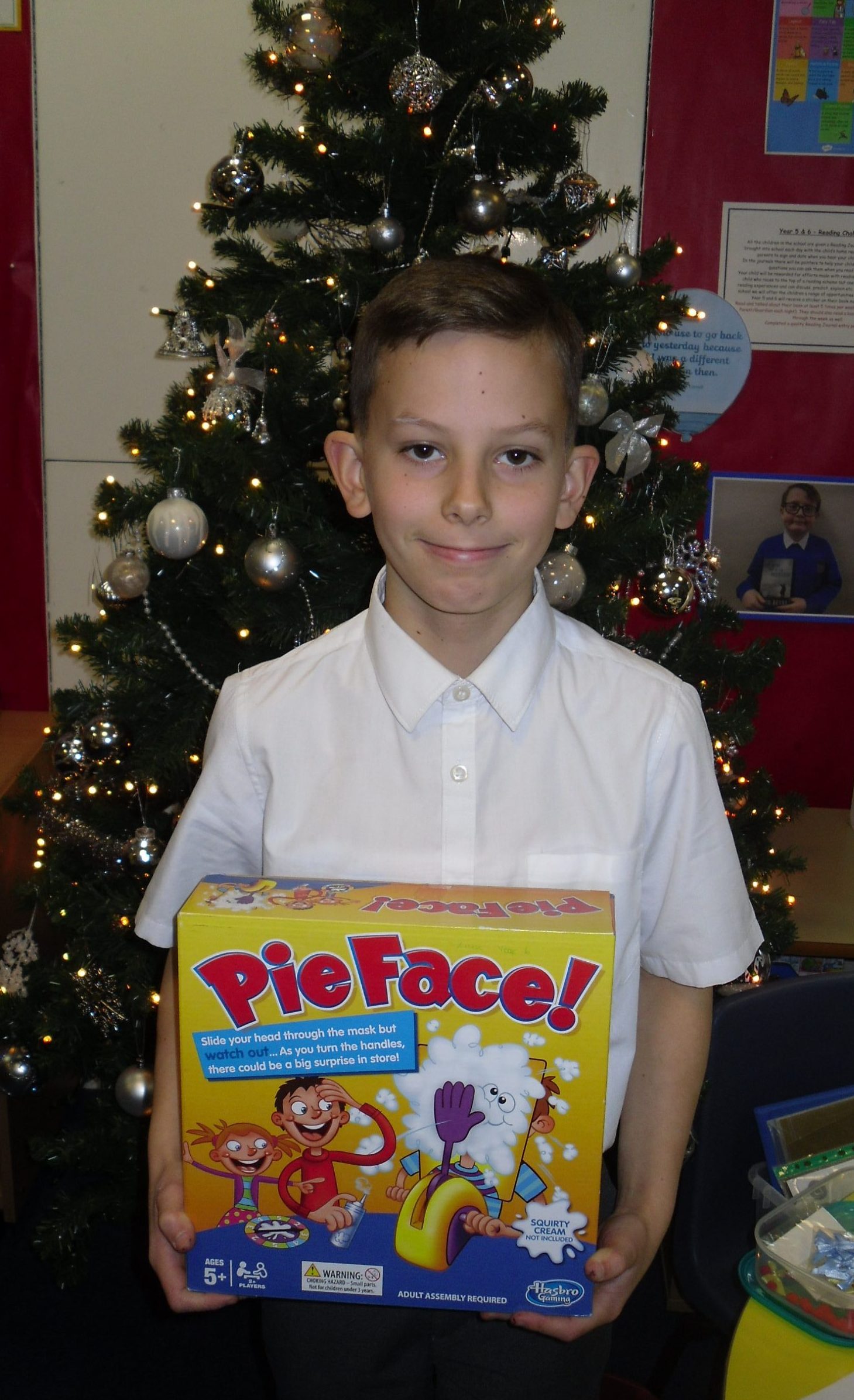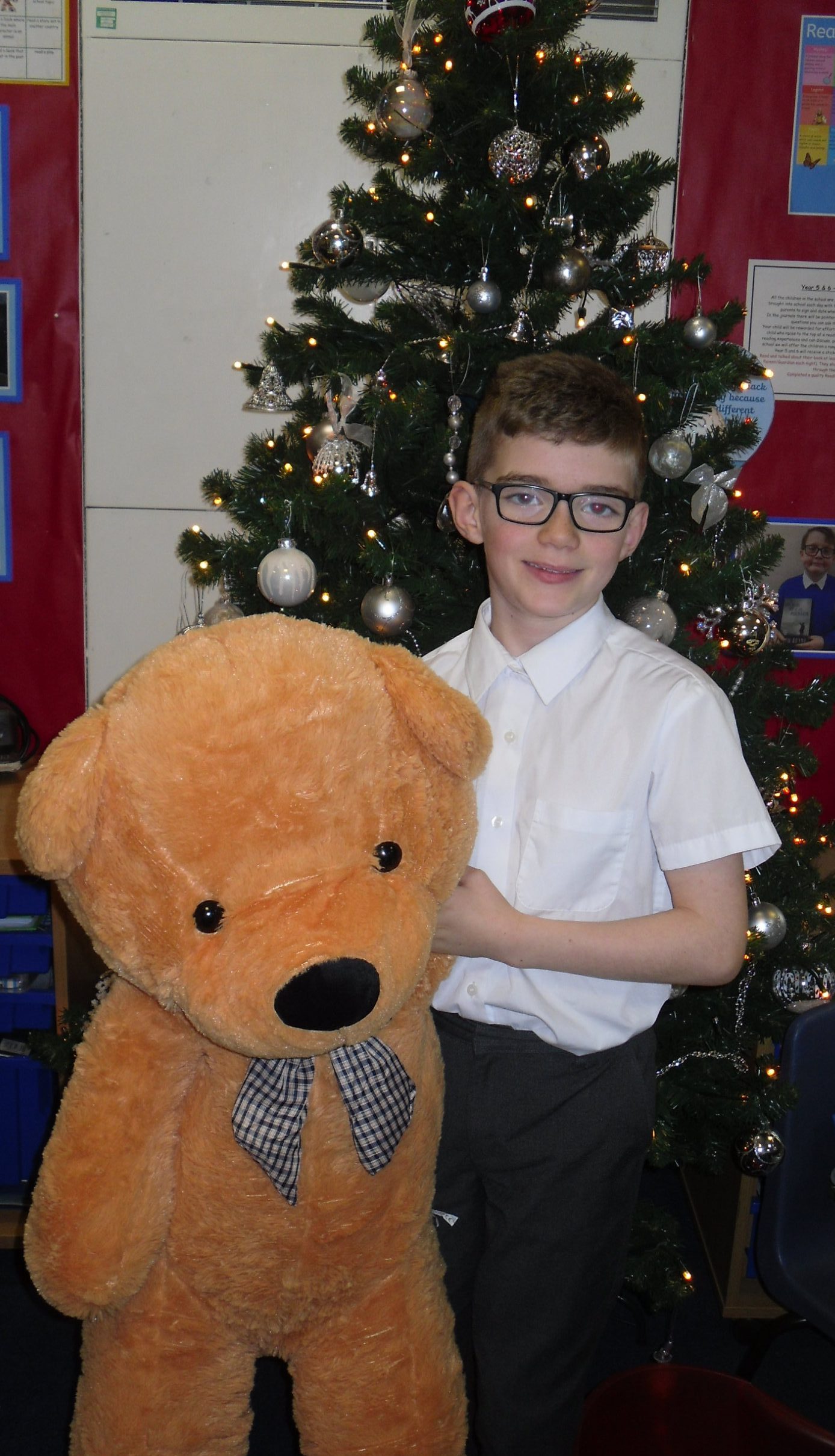 Date of next meeting TBC, at 6:30pm in The Park Inn, Buckstones Road.
Congratulations on our winners from the Christmas Fair. We have winners of the Christmas Raffle, Christmas Draw, Name the Teddy, Guess the weight of the Christmas cake, the Christmas Cracker Raffle and Pin the nose of Rudolph.
Your Friends of Buckstones members are:-
Chair – Lisa Hurst
Vice Chair – Kim Barry
Treasurer – Andrea Heslop
Secretary – Catherine Mills
Thank you for everyone's support and hope to see you at all our up and coming events this year.
Every penny we raise goes back into the school, which will benefit your child!