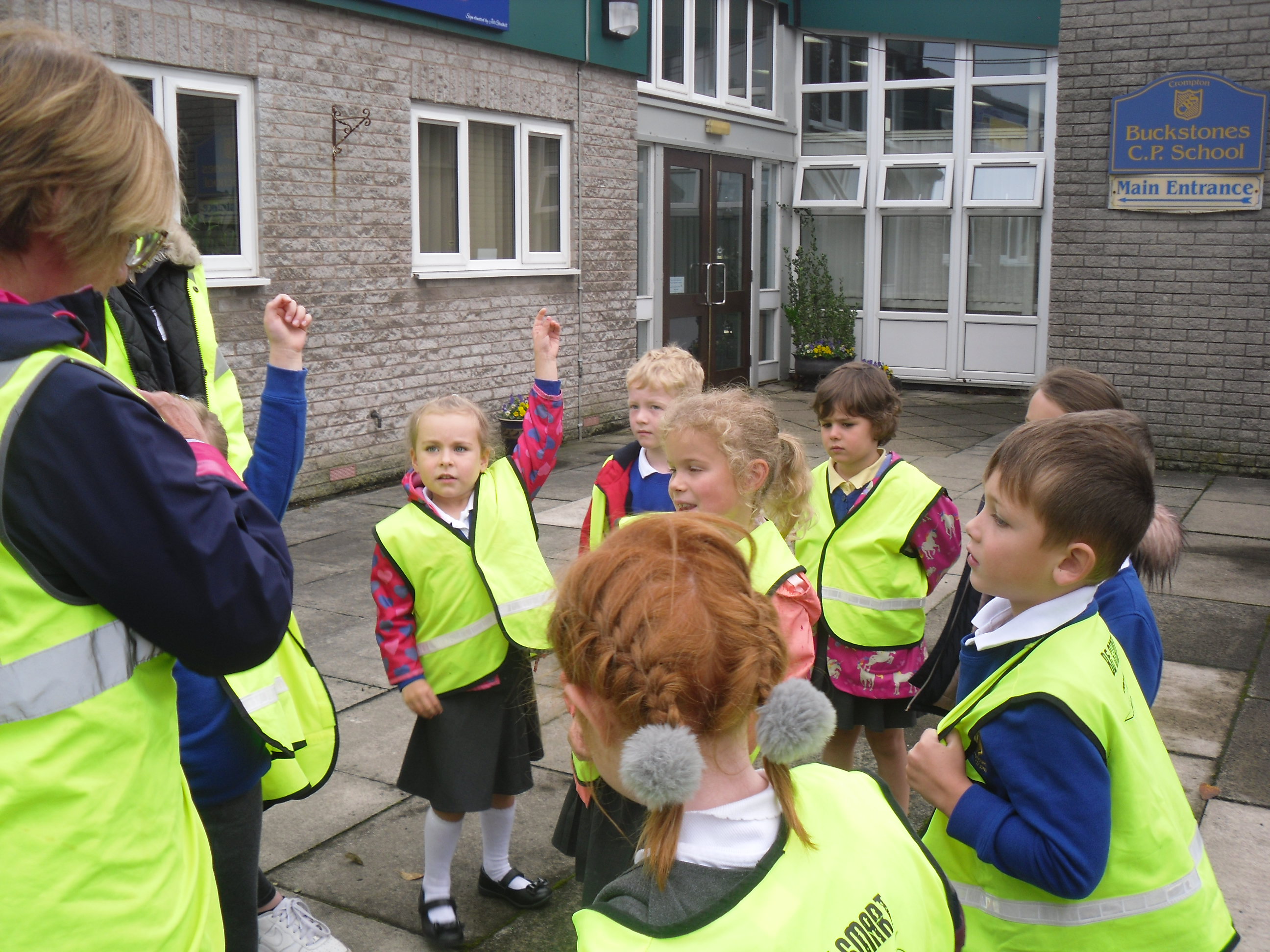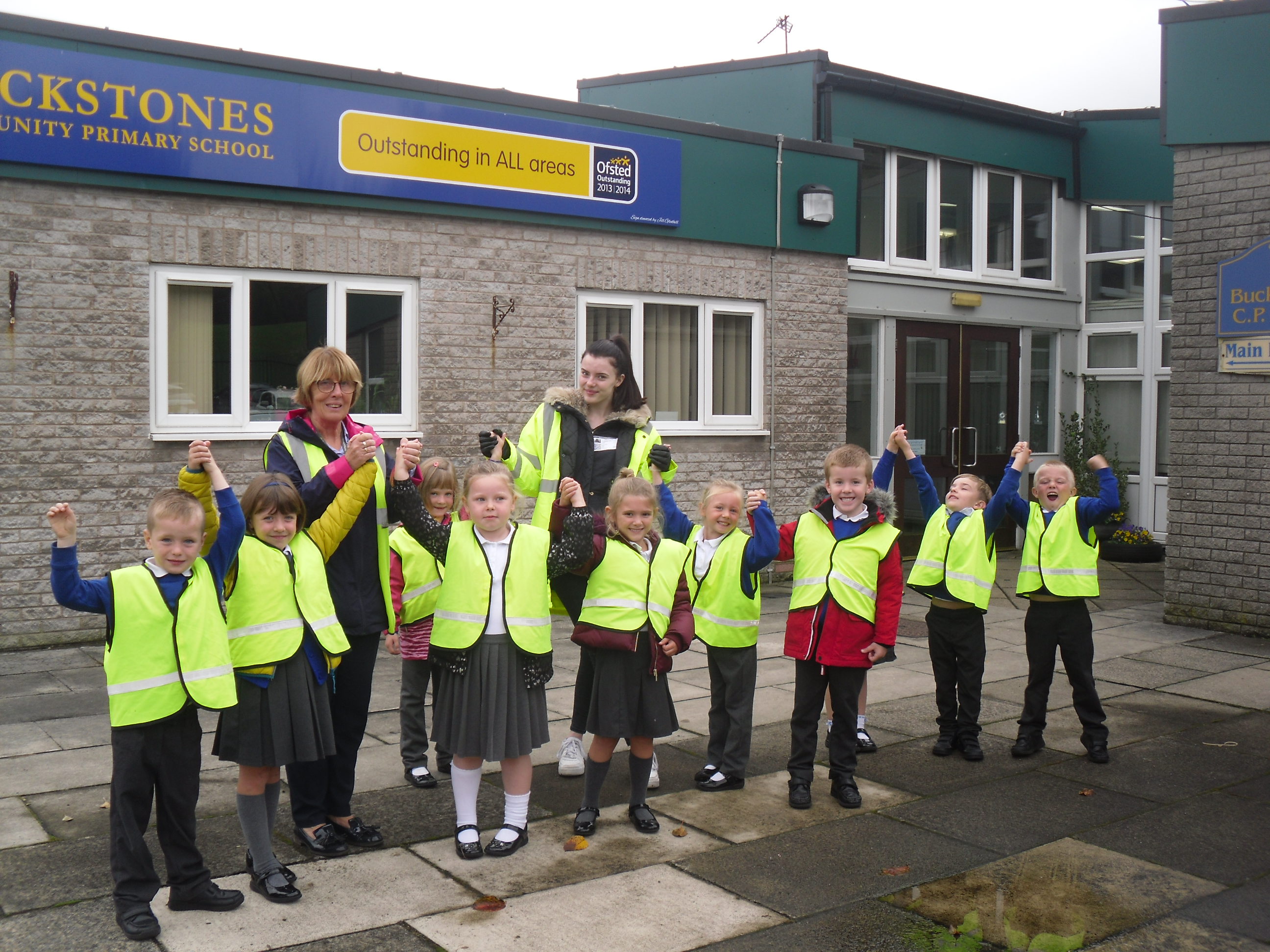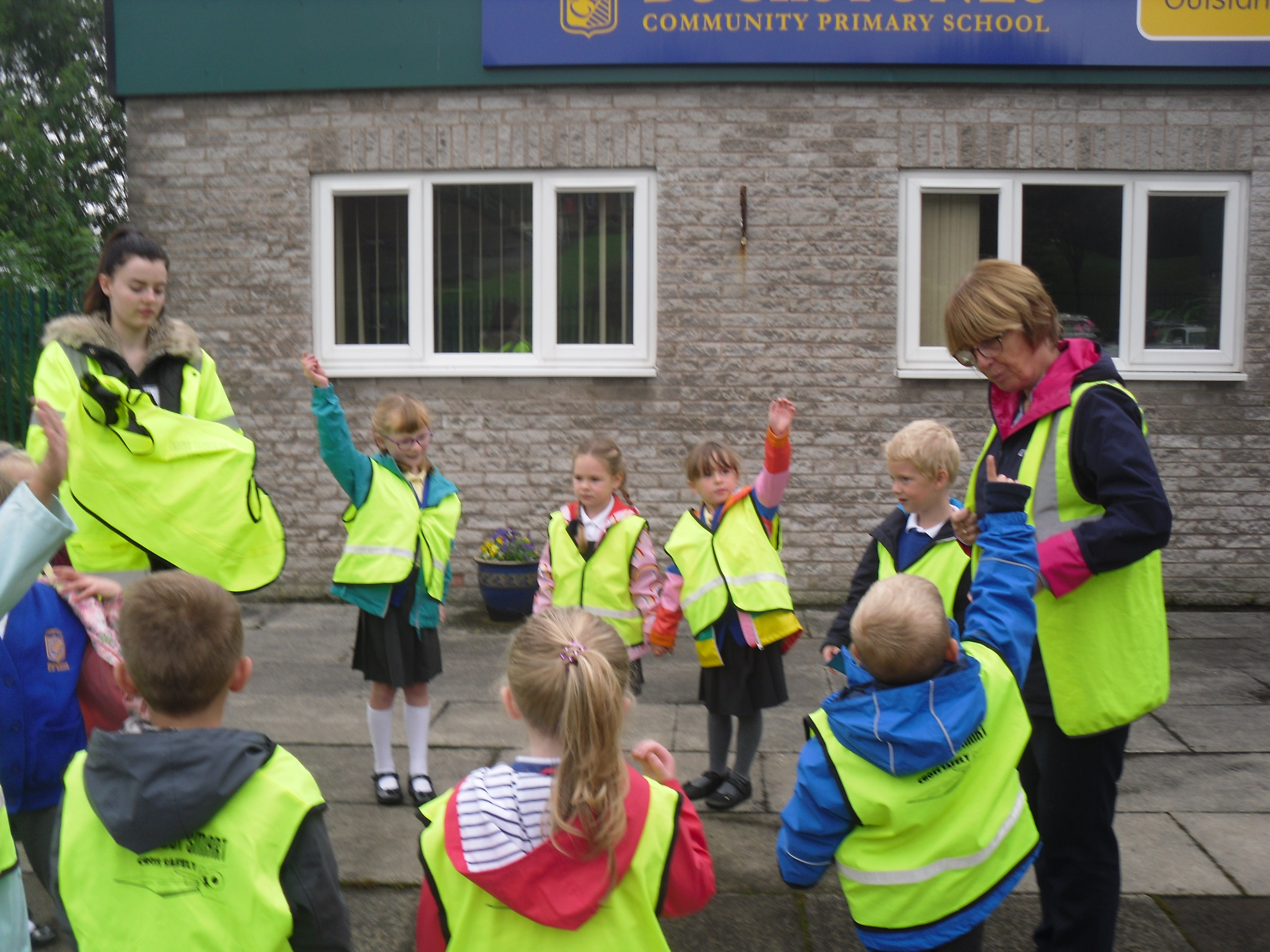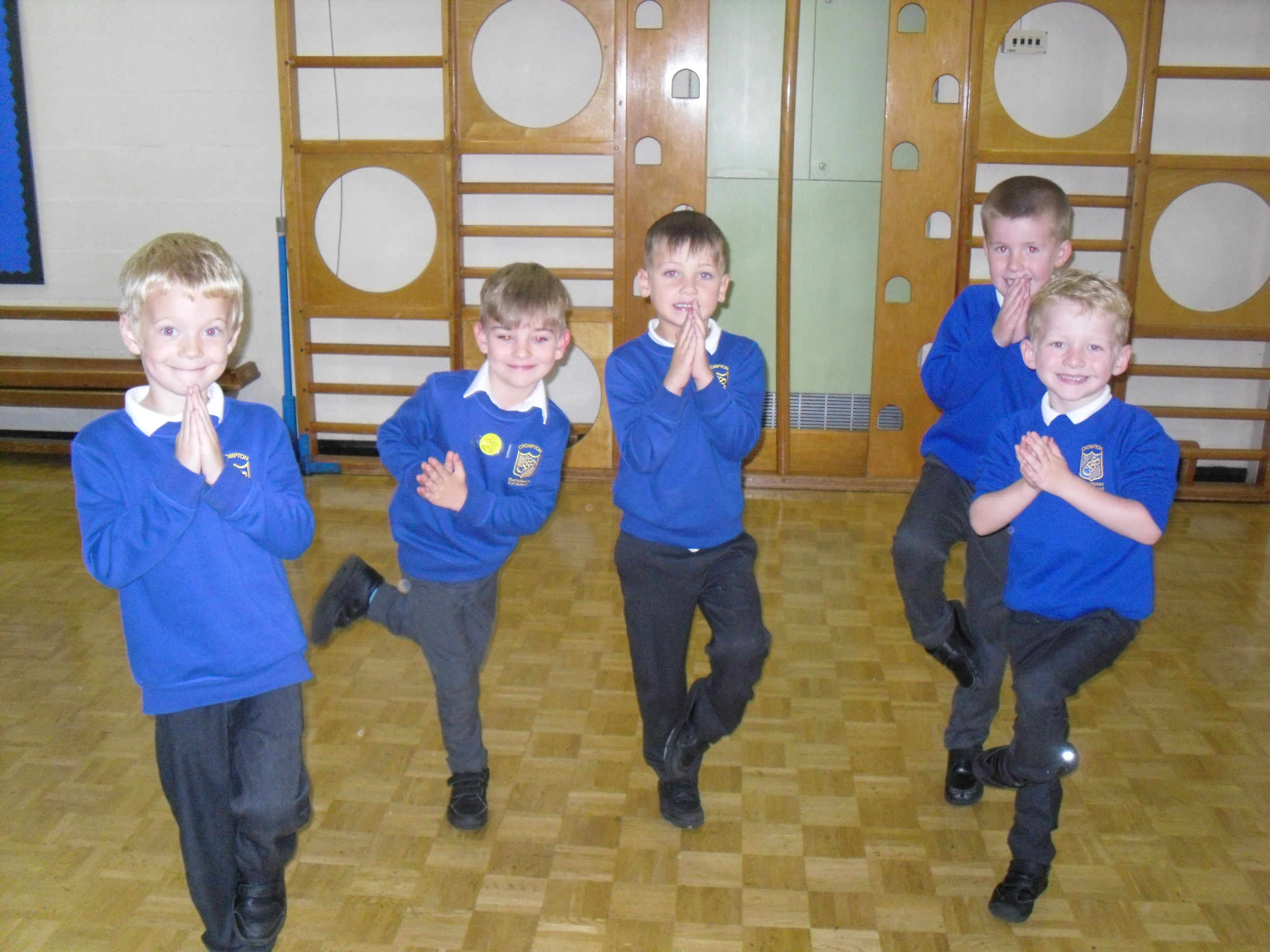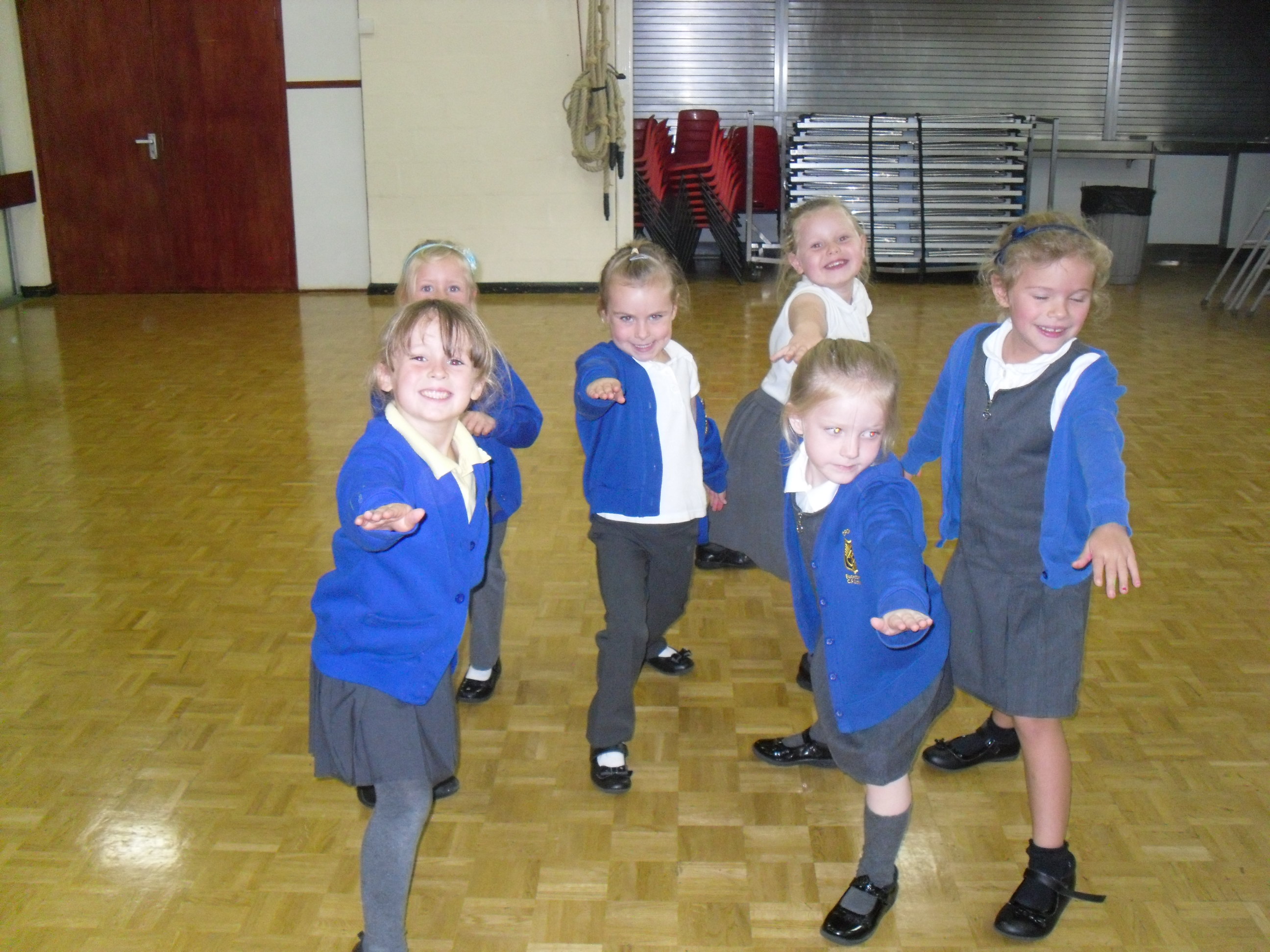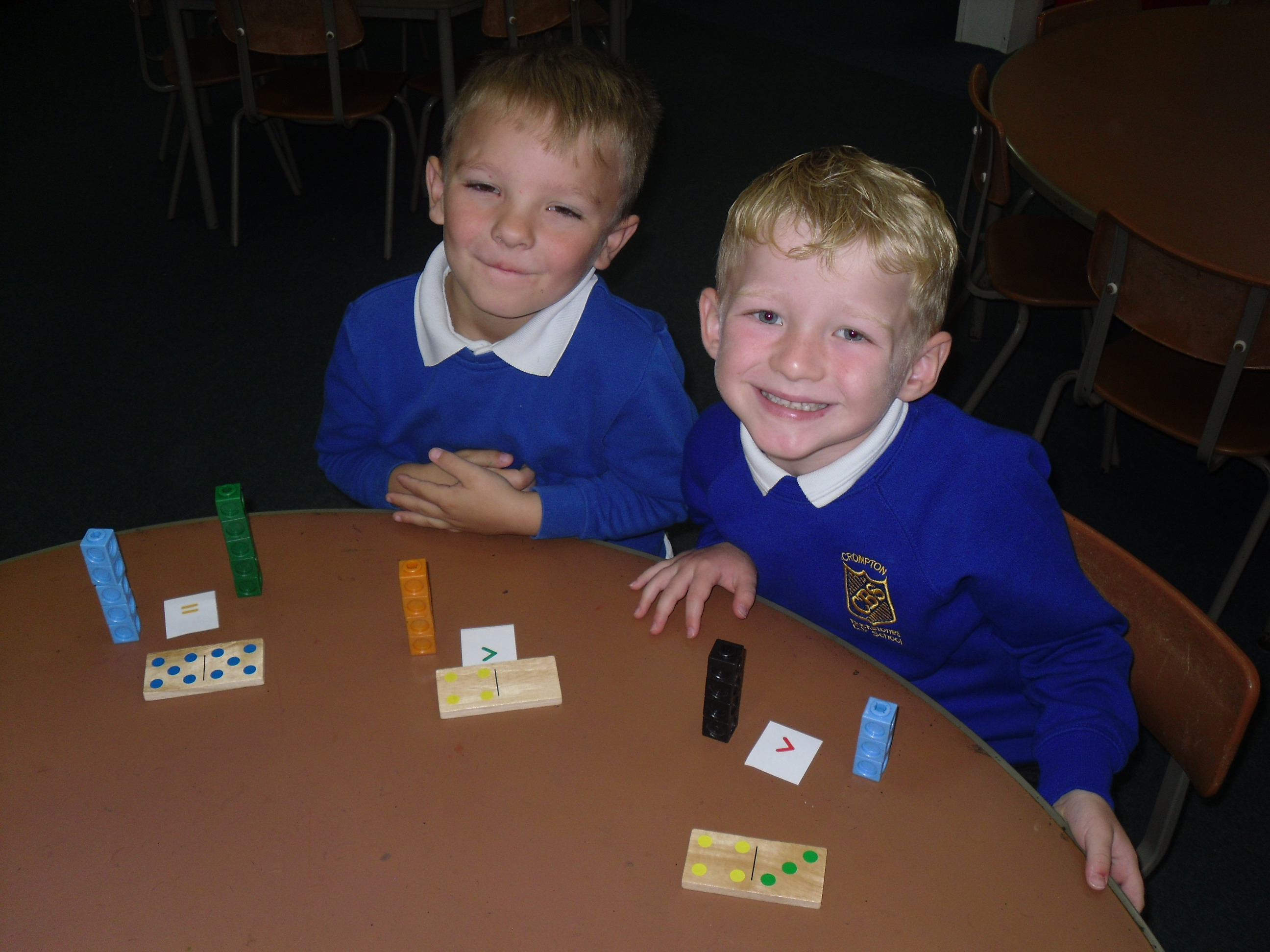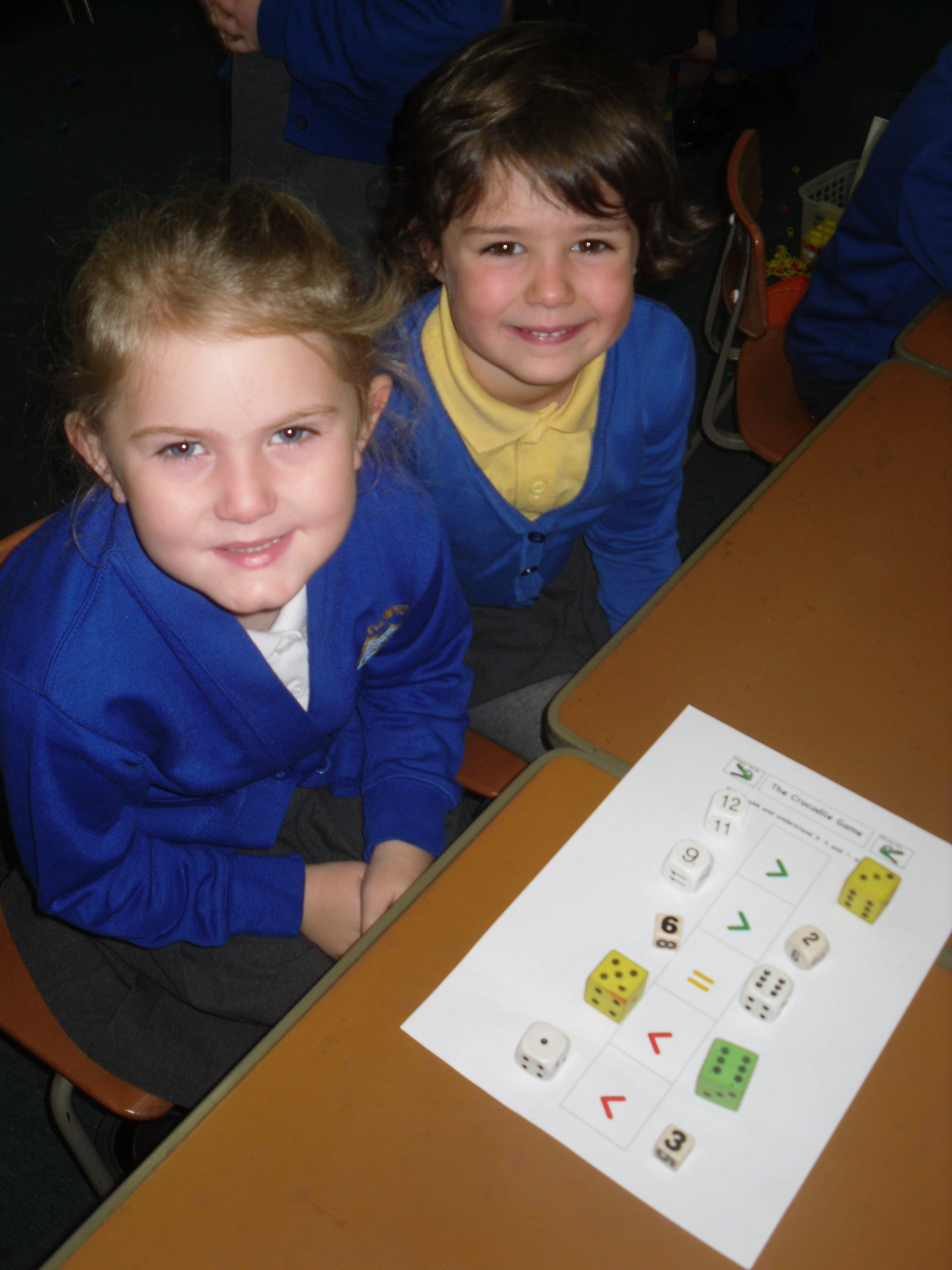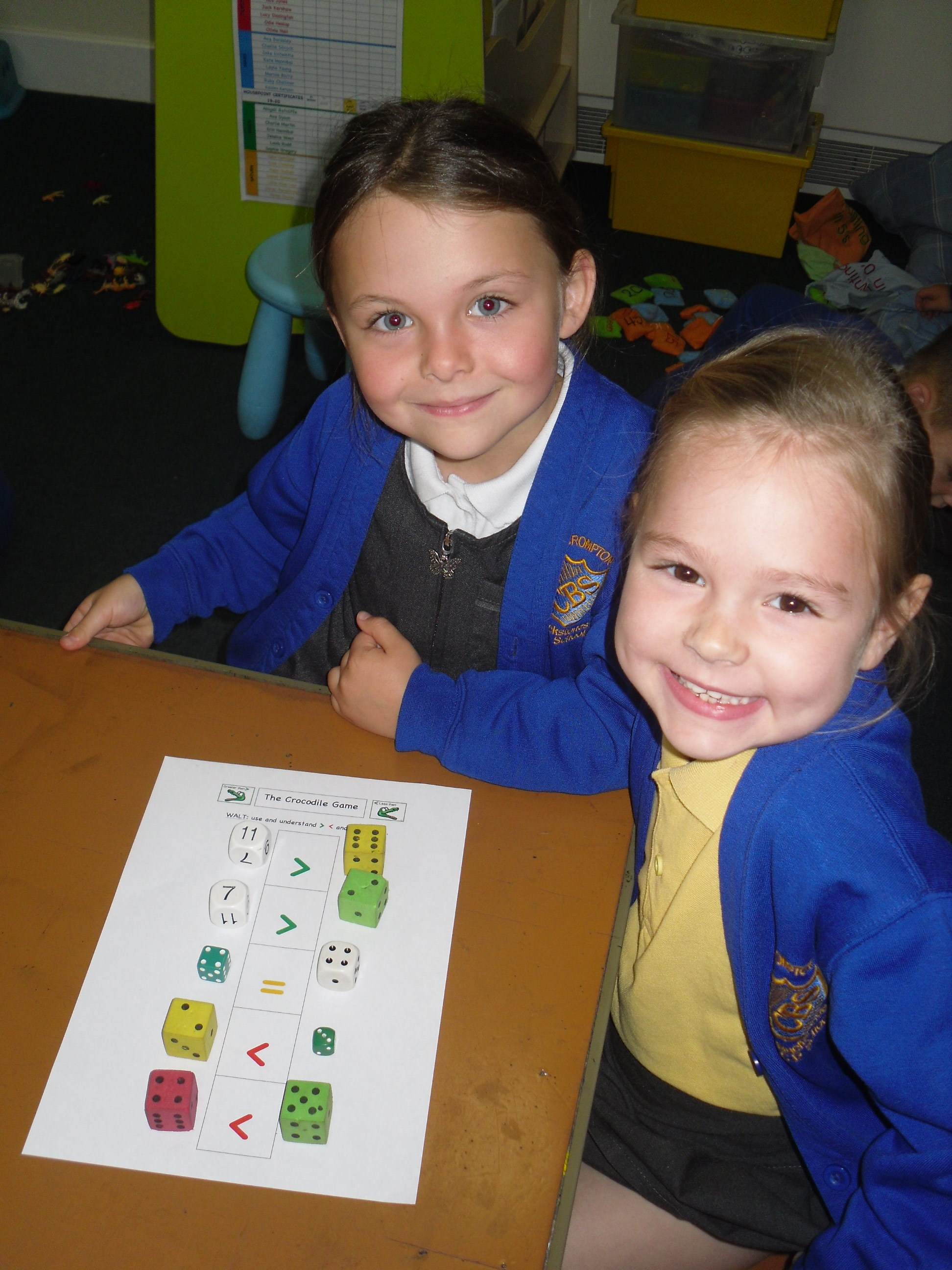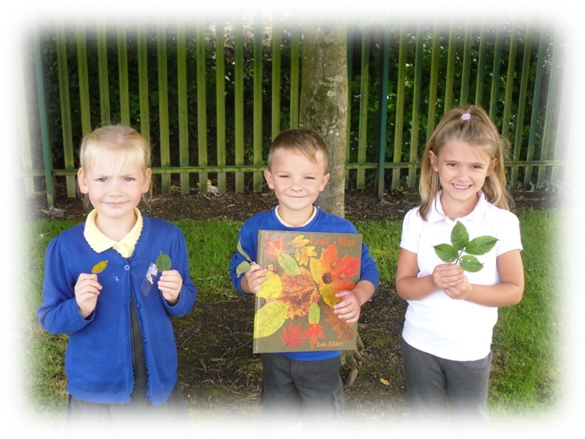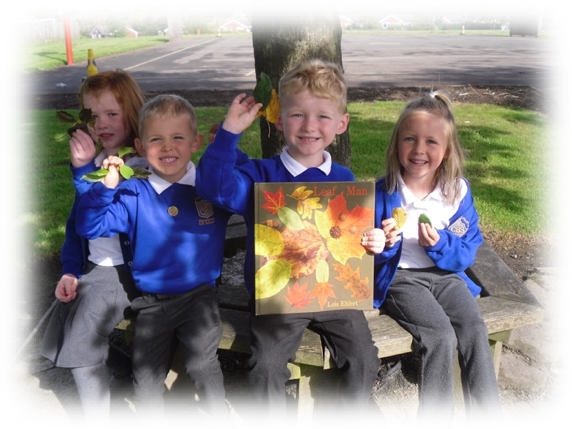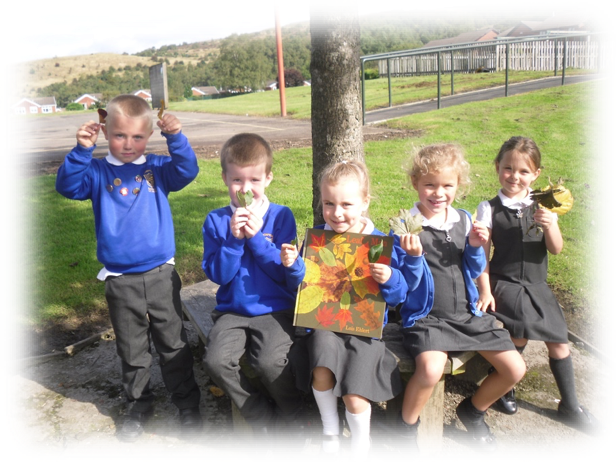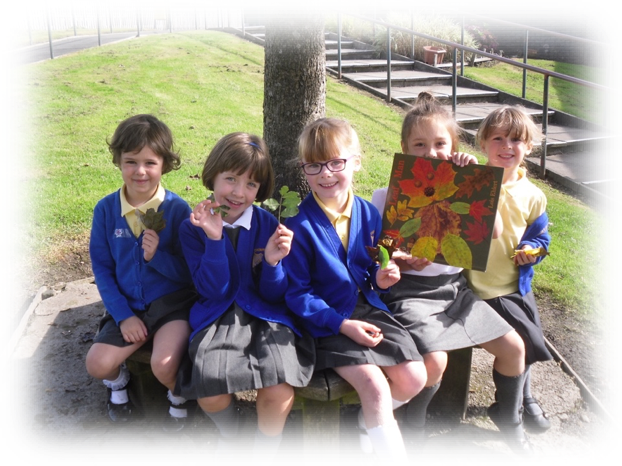 Year 1 enjoyed their Road Safety talk and practised their road safety skills outside the school with the lovely ladies from the Oldham Road Safety Team.
In Maths we have been learning the More Than, Less Than and Equals signs.
We have been enjoying the story of Leaf Man and went into the playground to find leaves to make our very own Leaf Man.
We have also been practising yoga positions to help our minds and bodies.