Hello and welcome!
Under normal circumstances we would invite any prospective pupils and their parents into our school; to have the opportunity to meet key staff and to have a look at all the wonderful things that happen here at Buckstones. Unfortunately we are unable to do this in the present climate and so we hope that this page will at least help to give you a feel for our school and what we can offer for your child.
The Reception Classroom
The first class that our children experience is Reception. We have a lovely big open-plan classroom with lots of different areas and activities to choose from. We also have our own outdoor area joined to our classroom, which the children can access freely throughout independent learning times. Our outdoor area includes water play, a sand pit and our wonderful new mud kitchen.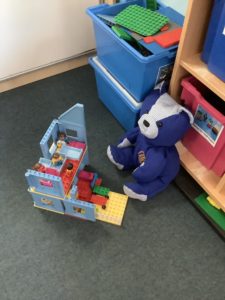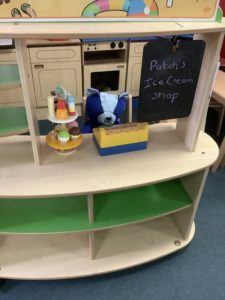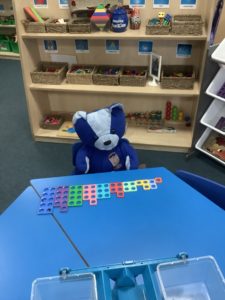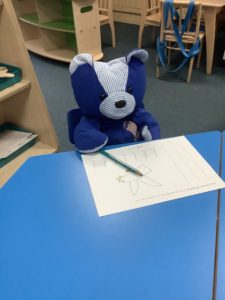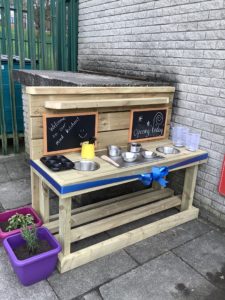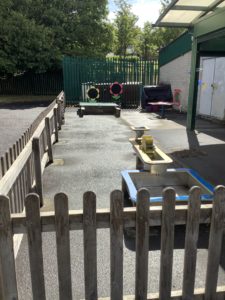 The Outdoor Areas
We have fantastic outdoor areas here at Buckstones. In addition to the main playgounds (which we use at morning break-times and lunchtimes), we also have different areas and equipment to play on and a huge field, which is used for P.E. and sports activities.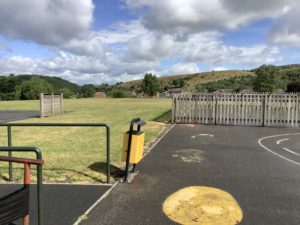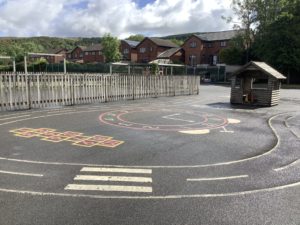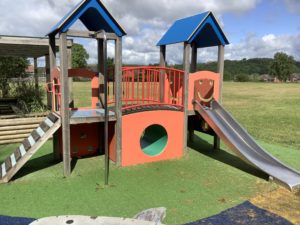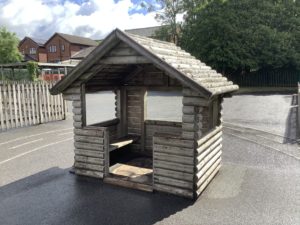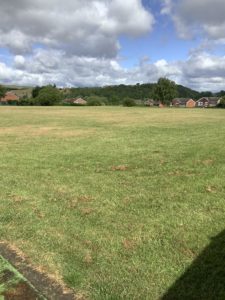 Lunch Times
Nutritious, hot meals are cooked on-site and served to the children in our school hall (free to all children in Reception and key stage 1).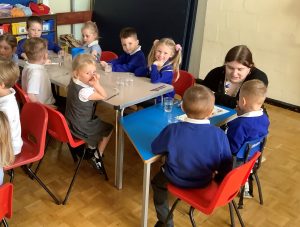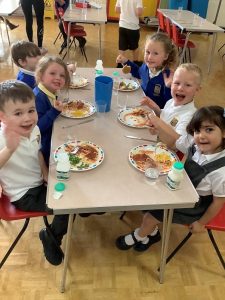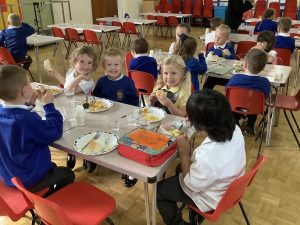 If you have any questions please contact the school office and a member of staff will get back to you as soon as possible:                            leanne.marsden@buckstones.oldham.sch.uk
🌈Thank you 🌈