The Year 2 Spring Curriculum
Here is an overview of the topics we will be covering in the Spring Term:
English
Stories based on the life of a fictitious character Katie Morag on the Isle of Struay (Isle of Coll).
Songs and Repetitive Poetry
Dinosaur Poetry
Non-fiction reports based on dinosaurs.
Mathematics 
Read time to the quarter of the hour
Name and compare units of time
Estimate and measure length using m and cm
Find halves and quarters of shapes and amounts
Find 2/4 3/4 and 1/3 of shapes and amounts
Add and subtract two 2 digit numbers using a 100 square
Add and subtract two 2 digit numbers by partitioning
Begin to use column addition
Recognise multiples of 2, 5 and 10.
Begin to learn the 5 times table
Understand multiplication as repeated addition and arrays
Begin to divide by sharing and grouping
Geography
A study of the human and physical features of the Scottish Island of Coll, compared with the Caribbean Island of St. Lucia.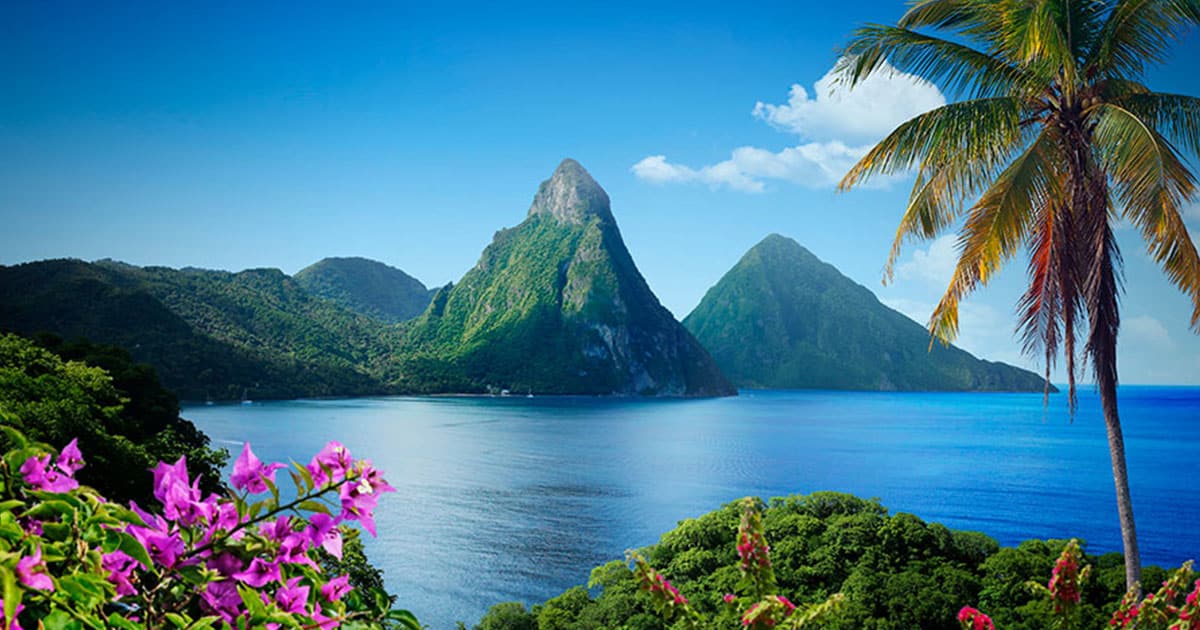 Religious Education
We will be thinking about the following questions:
Who is an inspiring person?
Which stories inspire Christians and Muslims?
Why does Easter matter to Christians?
Art
The process of weaving
Experimenting with paper weaving and wool weaving
Design Technology
A study of the use of wheels and axles in real life
Children to make a winding mechanism in connection with our topic on Katie Morag.
Music
Our Land:
The children will explore timbre and texture as they listen to and explore descriptive sounds and perform music inspired by myths.
Beat
Children develop a sense of a steady beat using their own bodies. They will respond to music with a steady beat and play rhythmic patterns on body percussion and instruments.
PSHE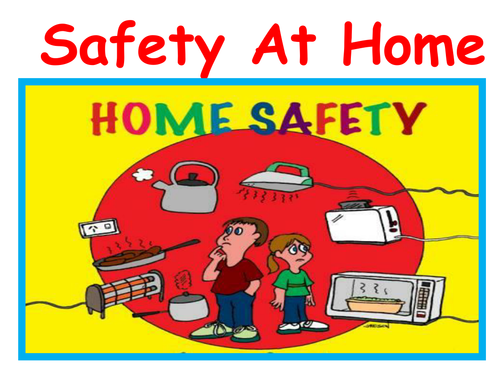 Different ways to cope with the changes in life
How to keep safe at home
How to get help in an emergency
Computing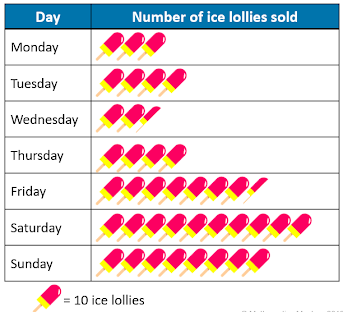 Create graphs from data collected
Use and create pictograms
Understand what is meant by a binary tree
Design a binary tree to sort pictures
Understand what is meant by a database and use a database to answer simple and more complex search questions
******************************************************************************************************************************************************
MATHS HOMEWORK 14.1.22
Telling the Time
Here is the link to the Telling the Time Game:
Click on the link and scroll down and click on the picture of the bear in the bowler hat!! Then click the PLAY button.
Choose from Levels:
1) Read the time to the hour
2) Read the time to the hour and the half hour
3) Read the time to the quarter hour
https://mathsframe.co.uk/en/resources/resource/117/telling_the_time_in_words#
Feel free to have a look at telling the time to the 5 minutes, but remember we will not be covering this in school until later in the year. Some of the children have been showing me that they can already do this!!
*************************************************************************************
Maths Homework
Friday 1st October.
Hello there!
Please find the link below for the game Hit the Button. When you open it up, please select the green button 'Number Bonds', then have a go at
 Make 10
 Addition within 10
 Missing numbers (+ and -)
Autumn Term 2021
Curriculum Newsletter
Hello Everyone!
We hope you have had a lovely summer and enjoyed being with family and friends again. We are really looking forward to working with your children this year. Here is some information about the topics we are covering this term. Other information about day to day life in Year 2 will be given out as soon as possible.
Here is a typical week's timetable:
| | | | | | | | | | |
| --- | --- | --- | --- | --- | --- | --- | --- | --- | --- |
| Monday | English | BREAK | Maths | Phonics | LUNCH | Reading Activity | PSHE | Music | Story |
| Tuesday | English | BREAK | Maths | Phonics | LUNCH | Reading      Activity | Science | Science | Story |
| Wednesday | English | BREAK | Maths | Phonics | LUNCH | Reading      Activity | R.E/ DT History/  Art    Geography | R.E/ DT History/      Art Geography | Story |
| Thursday | English | BREAK | ICT | Phonics | LUNCH | Reading      Activity | P.E | Golden Time | Story |
| Friday | Maths | BREAK | P.E | Phonics | LUNCH | Reading      Activity | R.E/ DT History/ Art Geography | Good Work Assembly | Story |
Topics to be covered this term:
Science
Our Science topic this half term will be 'Growth and Health. We will look at a variety of animal life cycles, then explore the changes that happen to human babies, toddlers and adults as they grow, as well as looking at what it means to have a healthy lifestyle We will also discuss the importance of exercise in our daily lives.
History Topic 1
Our first History Topic is all about Remembrance Day. Hopefully we will be able to visit the war memorial in Shaw to pay our respects to the soldiers who have given up their lives in war.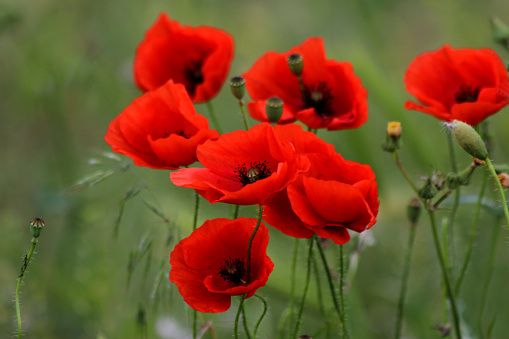 History Topic 2
In History we will be finding out what life was like for a child in Victorian Shaw,                                                 including working in the mills, going to school and day to day activities                                                                          in the home.
Geography
Our Geography work will be based on the town of Shaw. As well as researching the variety of human and physical features of the local area, we will be studying local maps and drawing our own representations of the town.
Design Technology
In DT we will be looking at different types of puppet. The children will then have the opportunity to design and make their own hand puppet.

Maths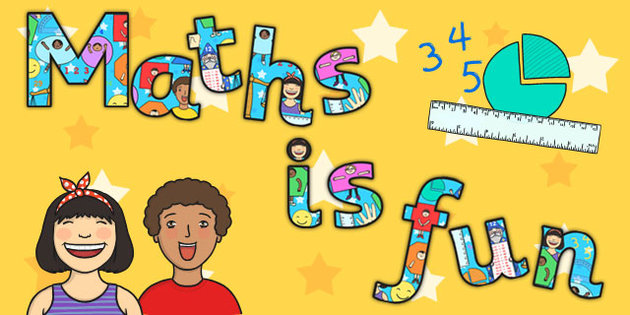 Here are some of the concepts we will be studying this term. More details to follow.          The children will learn to:
Read, write and order numbers to 100
Know what each digit in a two digit number represents and partition two digit numbers into tens and ones.
Extend understanding of addition and subtraction.
Recognize the use of a symbol to stand for an unknown number.
Begin to know by heart all addition and subtraction facts for each number to at least 10.
Add 10, 20 or 30 to a 2 digit number and add 11 or 12 by adding 10 and adjusting.
Describe and extend simple number sequences.
Estimate, measure and compare lengths in centimetres and metres.
Name and describe common 2D and 3D shapes.
Read the time to the half hour and quarter hour
Begin to learn facts for the 10 times table.
Find halves and quarters of shapes.
English
Stories in familiar settings
Instructions and recipes
Letters
Poetry: list poems, shape poems, repetitive poetry
Religious Education
In R.E this term we will be trying to answer these questions:                                               
Unit 1: Stories of Jesus
What would Jesus do? What do stories of Jesus tell Christians about how to live?
Unit 2: Celebrations
Who celebrates what? How and where? (Focus on Islam and Christianity
Music
Unit 1: Ourselves
The children will discover ways to use their voices to describe feelings and moods. They create and notate vocal sounds, building to a performance.
Unit 2: Toys
The children will move and play to a steady beat and to sound sequences. They learn to control changing tempo.
PSHE
With the help of Zippy and his friends we will be looking at how to recognize and name different feelings. We will look at different things we can do to manage our feelings, particularly during times of change or loss.
We will then look at what keeping healthy means; about how physical activity, sleep and good hygiene routines are important. Then we will learn how to recognize risk in everyday situations and what actions we can take to minimise harm.
Art
In connection with our History topic we will be exploring the work of the local artist; Helen Bradley, in particular looking at her industrial landscapes of Oldham.
We look forward to getting to know you and your child over the next few weeks. If you have any problems or would like to ask any questions please come and speak to us at the Infant door or phone the office to make an appointment.
Mrs Joyce, Mrs Leavy and Mrs Harding