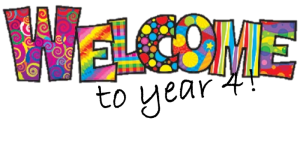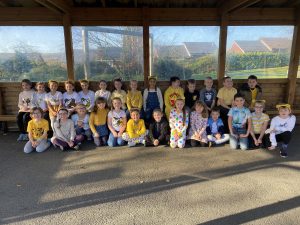 In Year 4, we are looking forward to an exciting year of learning and fun!
IMPORTANT INFORMATION FOR YEAR 4
On Monday and Wednesday, we have PE so kit is needed on those days.
Each Thursday, spellings will be set for the children to practice at home. Each week there will be 10 spellings.
Homework will be set on Thursday and is expected to be brought back by Tuesday the following week. Each week, 1 piece of maths and 1 piece of English/comprehension will be set. Spellings and reading at also encouraged to be done at home.
WHAT ARE WE DOING THIS AUTUMN TERM?
MATHS
Place value and number.
We are developing our understanding of place value and focusing on 3-digit and 4-digit numbers. We have used different pictorial representations such as: base ten, place value counters, number lines and place value grids. We have also focused on 1s, 10s, 100s and 1,000s and how we can partition, round, order and represent numbers in different ways.
Adding and Subtracting.
We are continuing with our learning of adding and subtracting 3-digit numbers and 4-digit numbers. We will also be look at estimating numbers and thinking about efficient strategies for counting.
Measurement.
At the moment, Year 4 are recapping different units of measurement and comparing equivalent lengths, such as millimetres, centimetres, metres and kilometres.
ENGLISH
Newspapers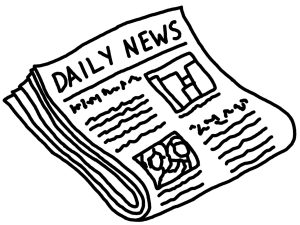 Have you heard about the dragon attack at a school in Oldham? We were surprised as well! We are currently planning our recount of the newspaper article and then we will be looking at key features more carefully. We are hoping to write our own newspaper article about a mystical creature at a school soon.
Poetry and imagery
Year 4 have recently studied two poems – 'I wandered lonely as a cloud' and 'In Flanders field'. Using our knowledge of adjectives, verbs and adverbs we were able to up level the original poem and rewrite parts in our own words.
SCIENCE
Living things and their habitats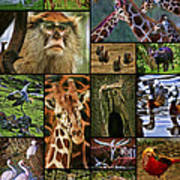 This half term, Year 4 will be looking carefully at vertebrates and invertebrates. They will be using their knowledge to classify living things, using Venn diagrams and classification grids to sort living things. We will also be learning about endangered animals and what we can do in our local and global environment to help animals in different habitats.
TOPIC
Manchester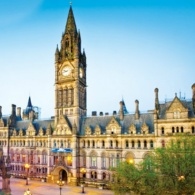 Manchester is a fantastic city with a lot to offer! This half term we will be learning about different landmarks in Manchester and planning/writing a diary entry about a day trip. We will also be using 4-figure grid reference to find key features and we will be learning about famous figures who have helped to shape Manchester into the place is it today!
| | 9:05 – 9:30 | 9:30 – 10:45 | 10:45-11:00 | 11:00 – 12:00 | 12:00 – 12:15 | 12:15 – 1:15 | 1:20 – 1:40 | 1:40 – 3:00 | |
| --- | --- | --- | --- | --- | --- | --- | --- | --- | --- |
| Monday | PE and RE | PE and RE | BREAK | Maths | Class book | LUNCH | Guided reading | English | |
| Tuesday | Spelling | English | BREAK | Maths | Class book | LUNCH | Guided reading | Topic | |
| Wednesday | Spelling | English | BREAK | Art | Class book | LUNCH | Guided reading | PE | |
| Thursday | Spelling test | English | BREAK | Maths | Class book | LUNCH | Guided reading | Science | |
| Friday | PSHE | English | BREAK | Maths | Class book | LUNCH | Guided reading | French and Golden time | |