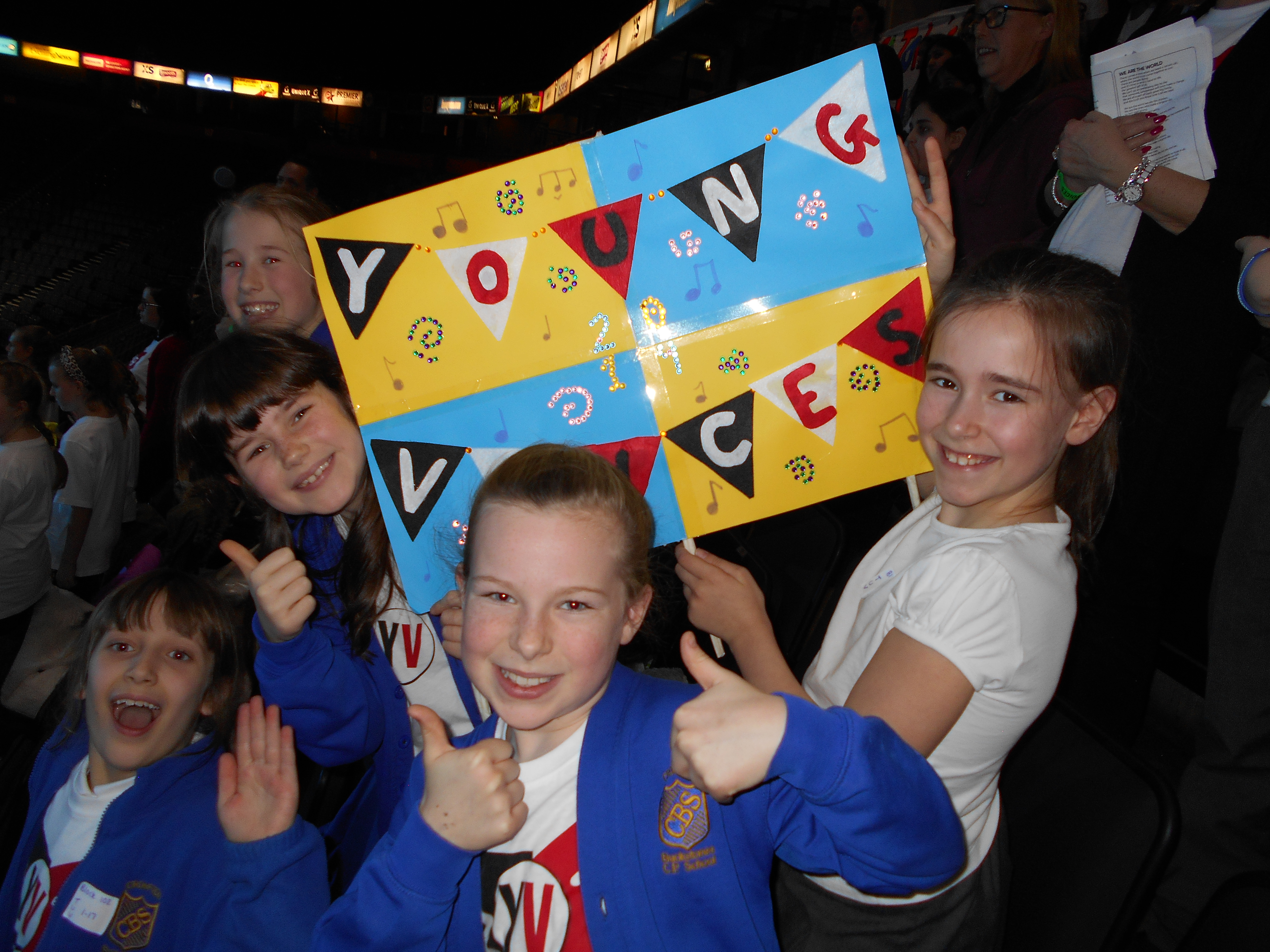 MISSION STATEMENT
At Buckstones School, we aim to promote the development of our children academically, physically, socially, morally and spiritually, by providing a high quality of teaching and varied learning experiences with-in a well-ordered and stimulating environment which supports equality of opportunity.
We teach the National Curriculum, planning for and presenting the children with challenges that support differentiation.
We aim to nurture individual skills and talents within an environment which values self worth, confidence, independence, self-motivation and co-operation and in which our children have respect for each others differences.
We aim to give our children a love of life and learning.