Year 3 topics for the Autumn term:
Science: Animals including Humans: Nutrition, Skeletons and Muscles.
                  Forces: Magnetism.
History:
 Changes in Britain from the Stone Age to the Iron Age.
PE Days: Tuesday – Swimming;  Wednesday – Outdoor PE
Homework is given out on Thursdays to be handed in on the following Monday.
Spellings given out on Thursdays for a test on Tuesday.
Children should read their school scheme reading book at least four times a week. Each read should be recorded in their Reading Journal and signed by parents. Once a book has been completed, children should write a short review about it in their journal.
Times tables should be practised daily by logging onto TTRockstars (login details are on the inside cover of your child's reading journal), or playing Hit the Button:  https://www.topmarks.co.uk/maths-games/hit-the-button
Many thanks for your continued support.
For more information on Year 3, please refer to the 'Information for Parents' and 'Key Information' sections of the school website.
You can use Oxford Owl to supplement your child's home reading.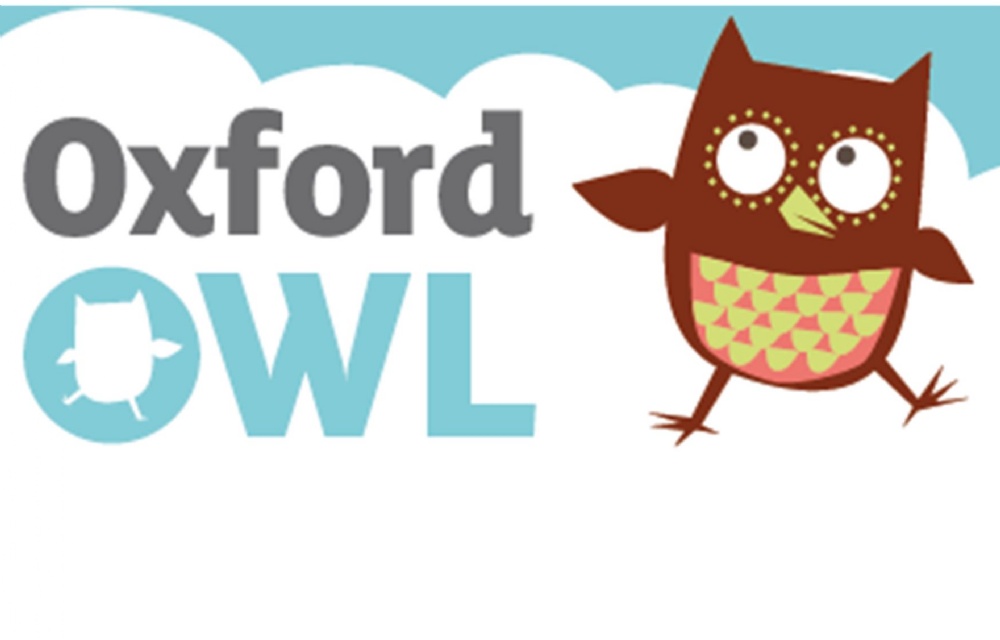 Login details can be found in your child's reading journal.

 
1. Click on class login box at the top of the page. 
2. Fill in the login details. 
Their website has been updated and now looks a bit different. Log in via Oxford Owl for School. You will need to click on Students.
Here is our class login for Oxford Owl:
Login: year 3 buckstones   (there is a space before and after the 3)
Password: Robins
Once logged in, click on e-book library, then Levels to choose a book at your child's current Oxford Reading Tree Level.Sometimes Oxford Owl remembers your login details. If it doesn't work and won't let you log in, check the top of the page to see if it says Hello y3 Robins 20; if it does, just click that!
Many thanks,
Mrs Charnley