Manchester Jewish Museum
Year 3 thoroughly enjoyed their trip to Manchester Jewish Museum. They spent some time in the synagogue and the museum looking at artefacts and learning about Jewish festivals and family life, before making their own Challah bread. Their behaviour was excellent throughout the visit. Well done, Year 3!
Year 3 topics for the Spring term:
Geography: The United Kingdom
Science: Plants
History: Ancient Egypt
PE Days: Tuesday – Swimming; Thursday – Outdoor PE.
Homework is given out on Thursday to be handed in on Monday.
Spellings given out on Thursdays for a test on Tuesday.
For more information on Year 3, please refer to the 'Information for Parents' and 'Key Information' sections of the school website.
You can use Oxford Owl to supplement your child's home reading.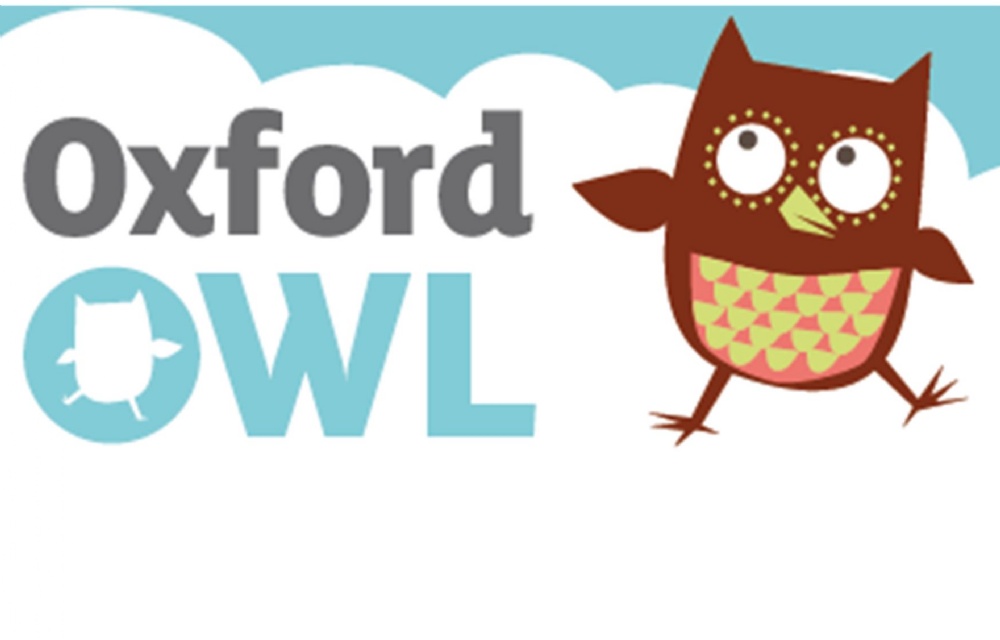 Login details can be found in your child's reading journal.

 
1. Click on class login box at the top of the page. 
2. Fill in the login details. 
Their website has been updated and now looks a bit different. Log in via Oxford Owl for School. You will need to click on Students.
Here is our class login for Oxford Owl:
Login: year 3 buckstones   (there is a space before and after the 3)
Password: Robins
Once logged in, click on e-book library, then Levels to choose a book at your child's current Oxford Reading Tree Level.Sometimes Oxford Owl remembers your login details. If it doesn't work and won't let you log in, check the top of the page to see if it says Hello y3 Robins 20; if it does, just click that!
Many thanks,
Mrs Charnley