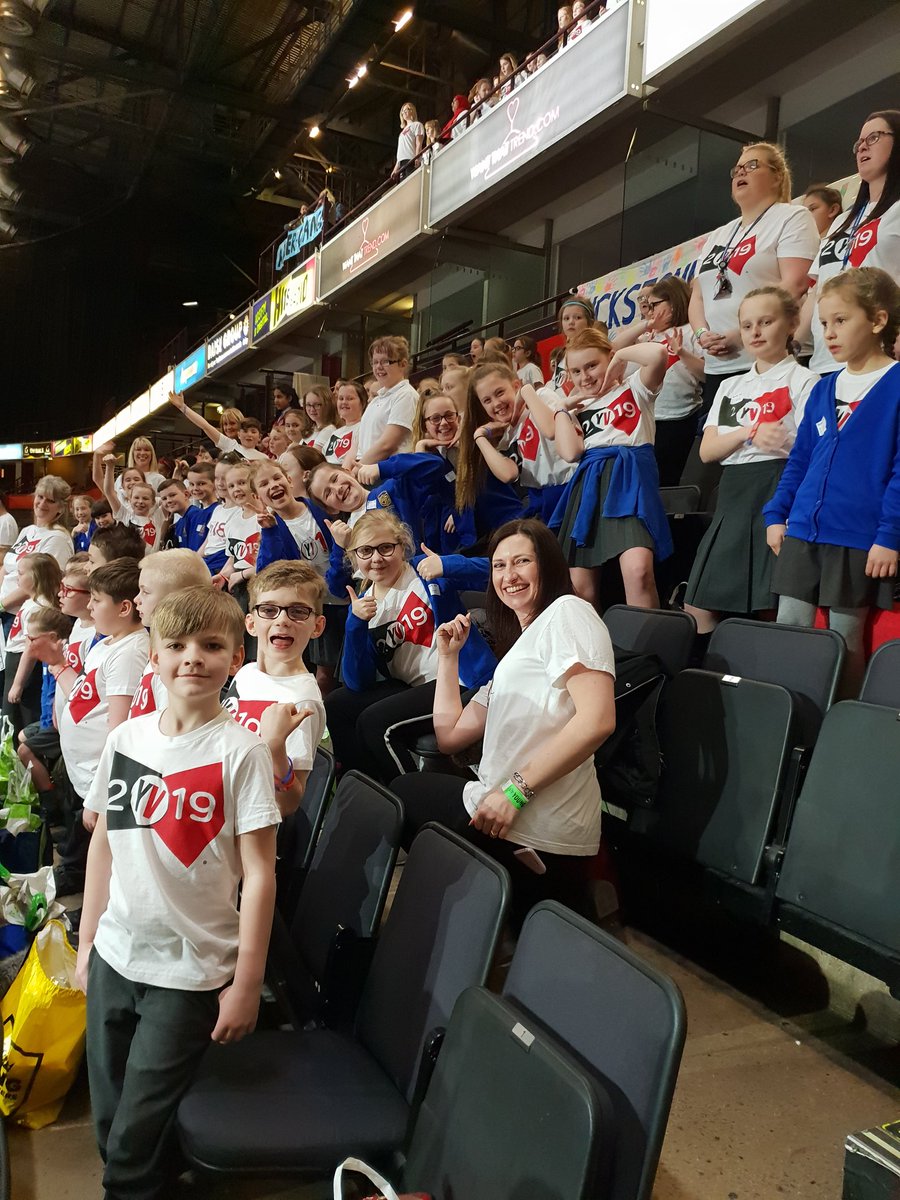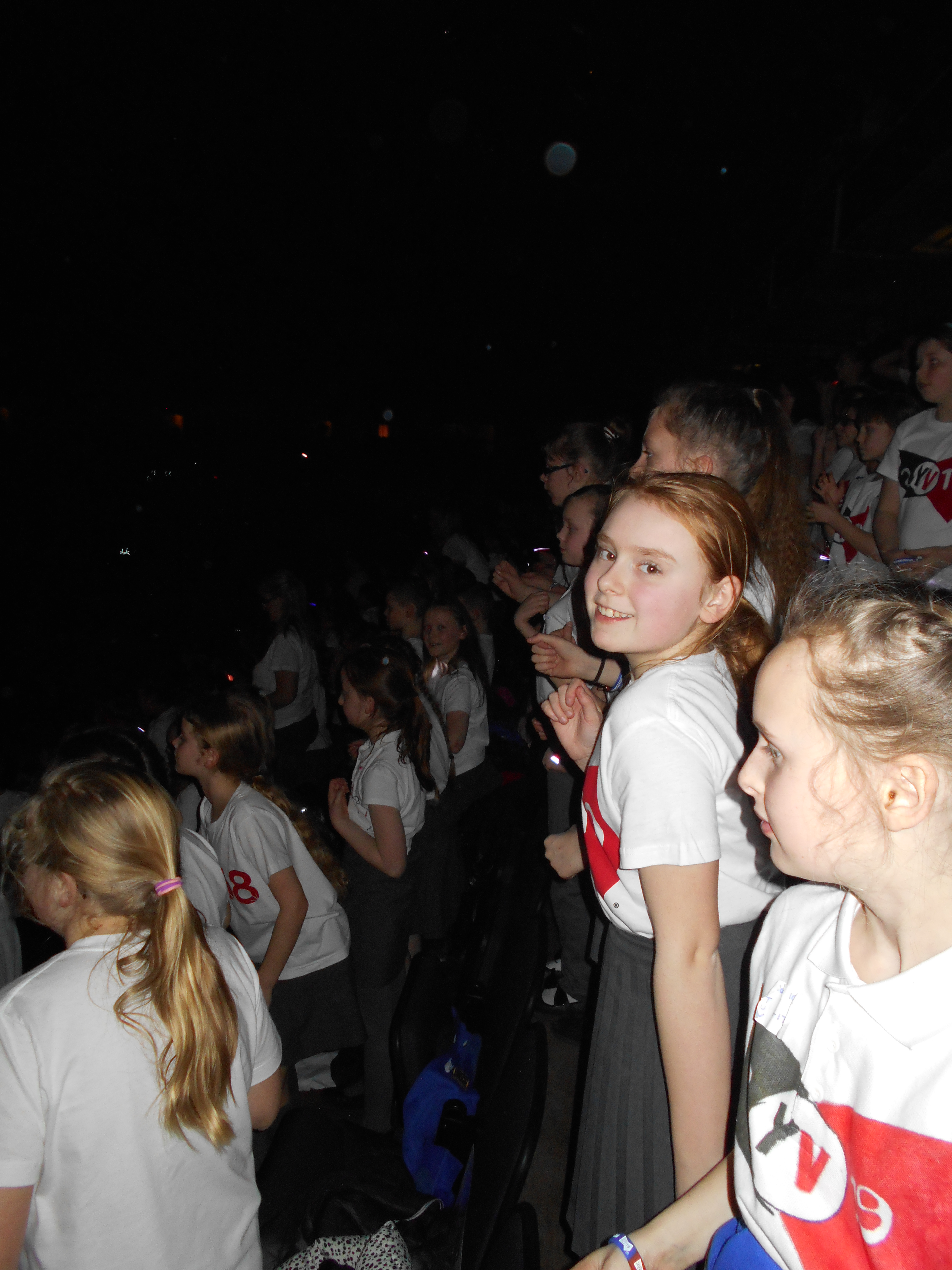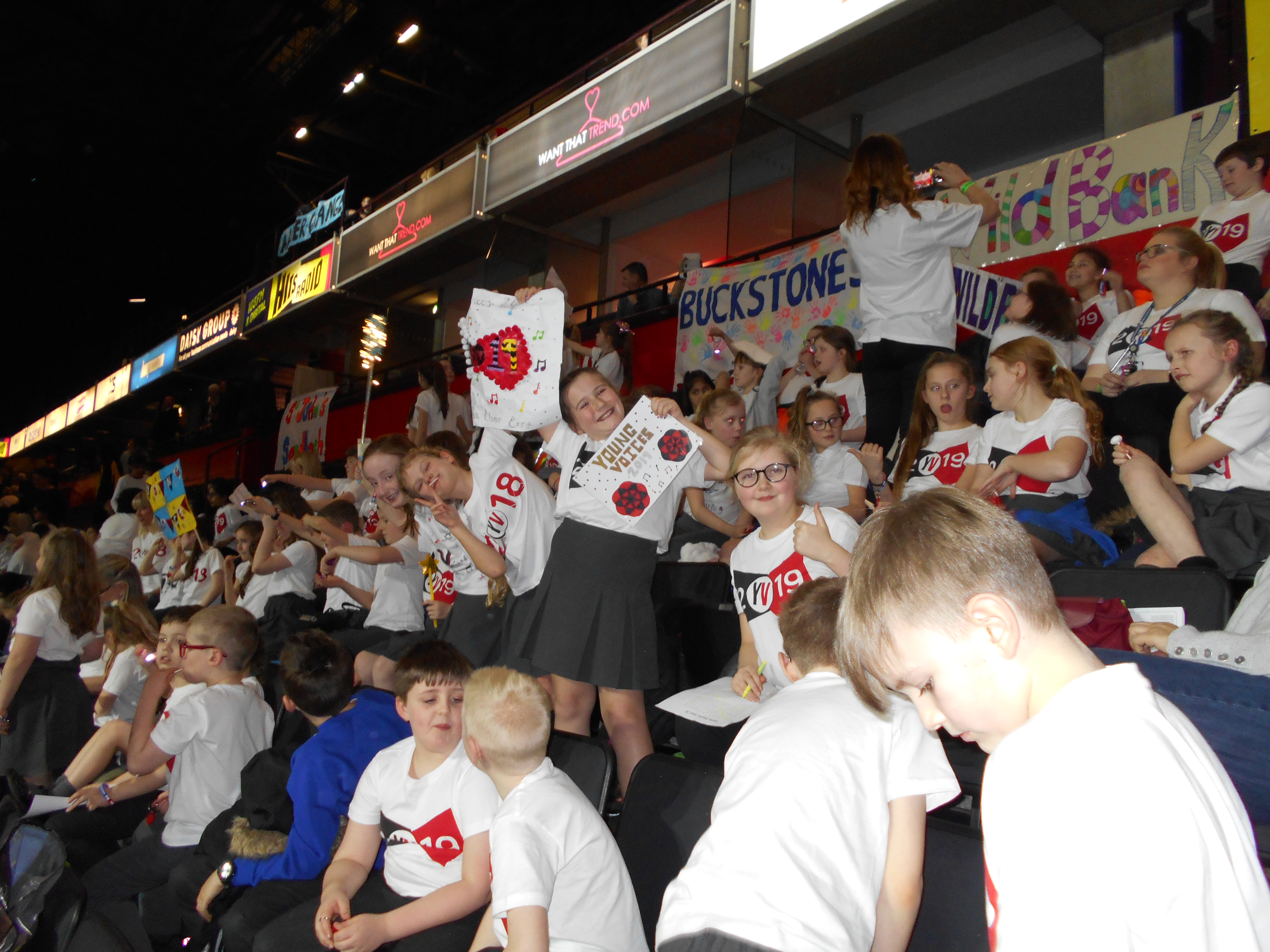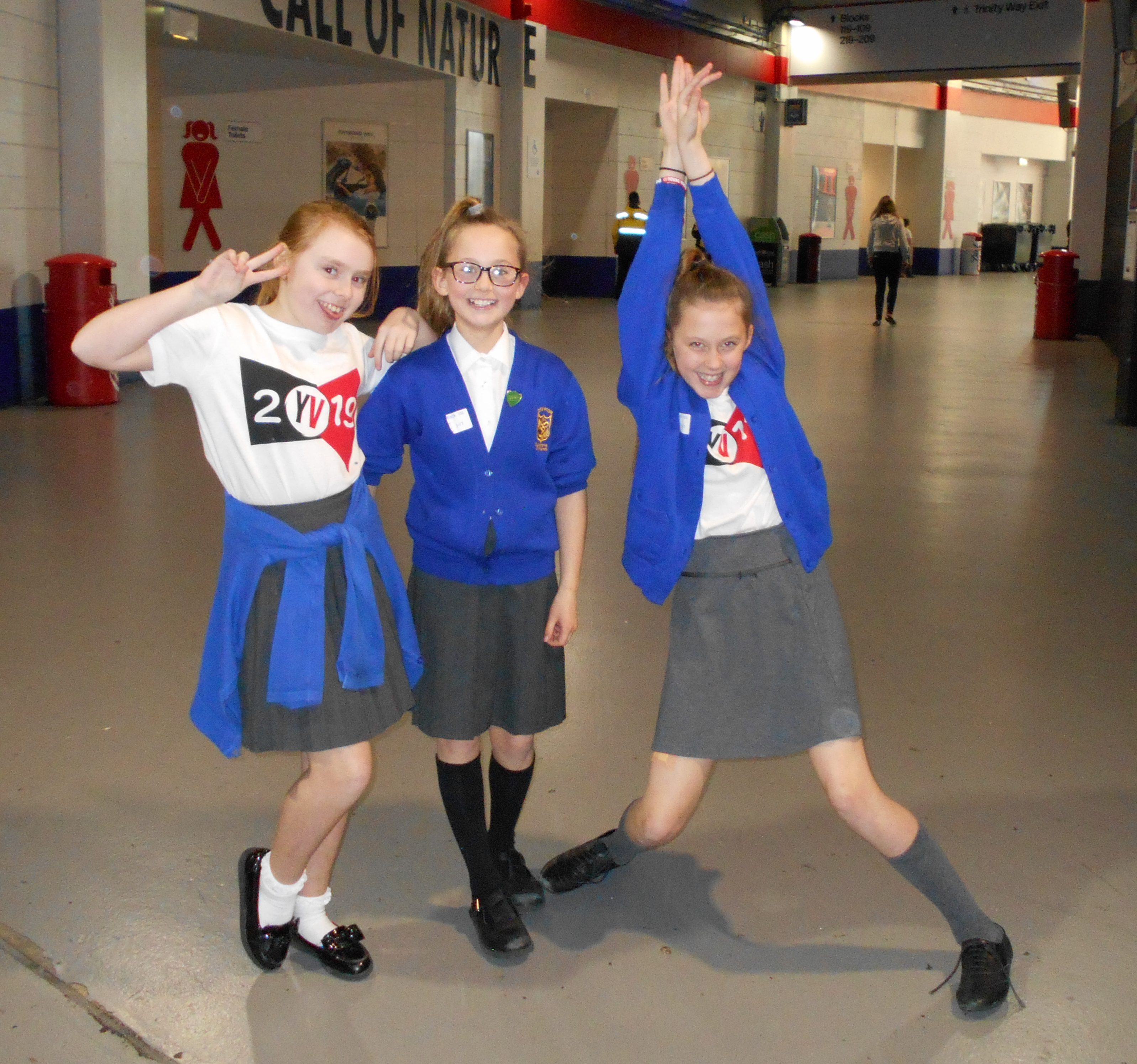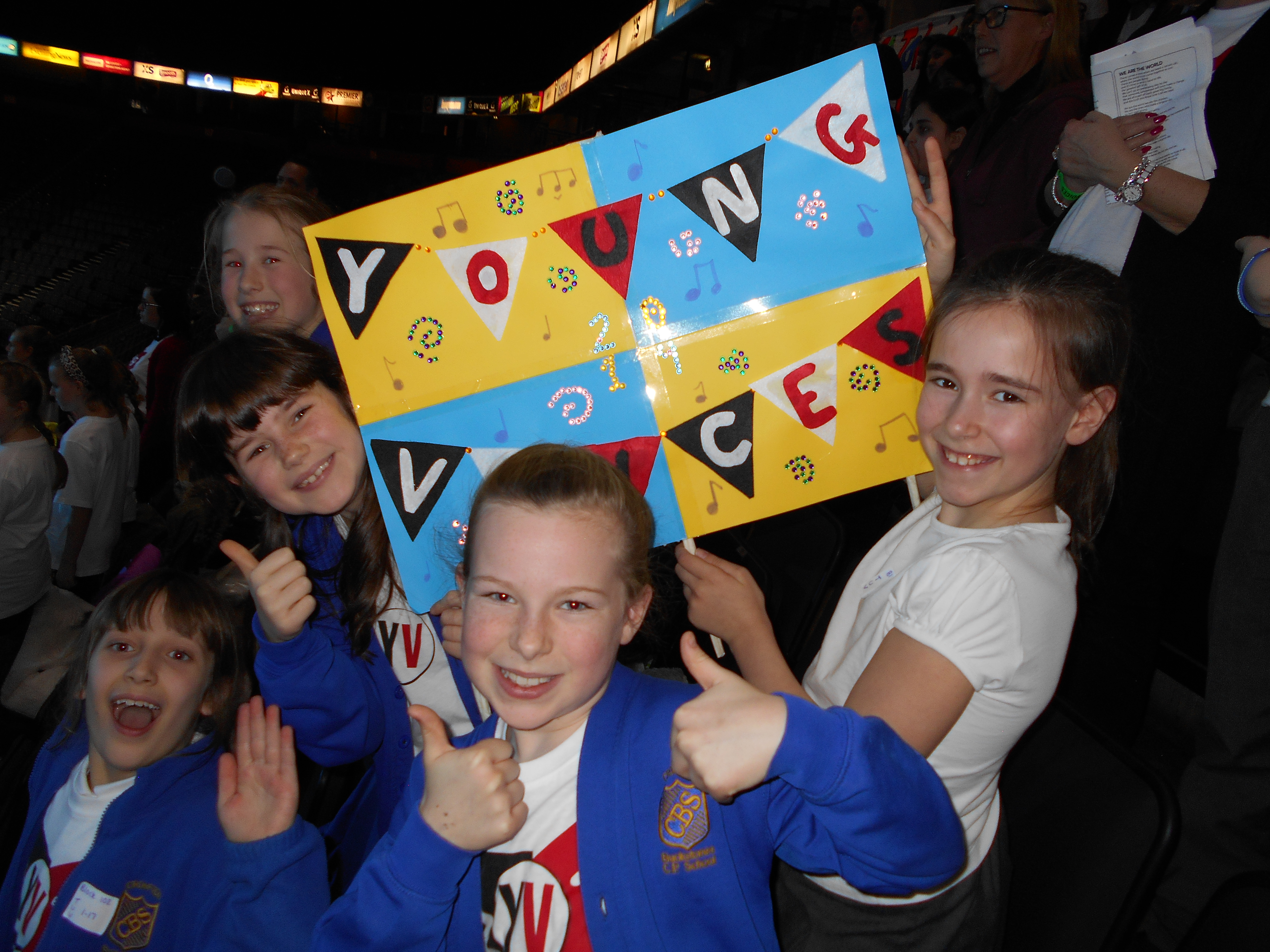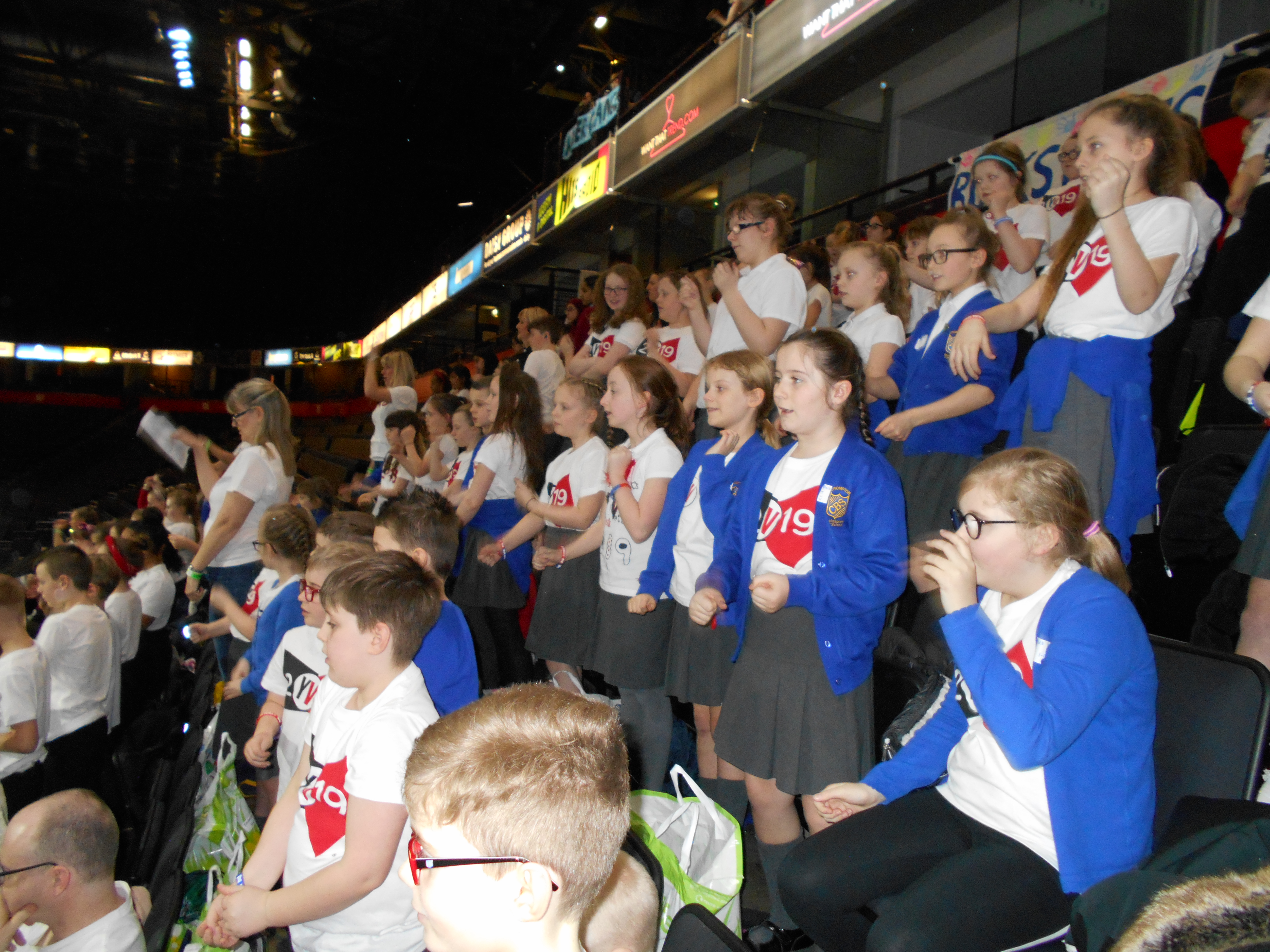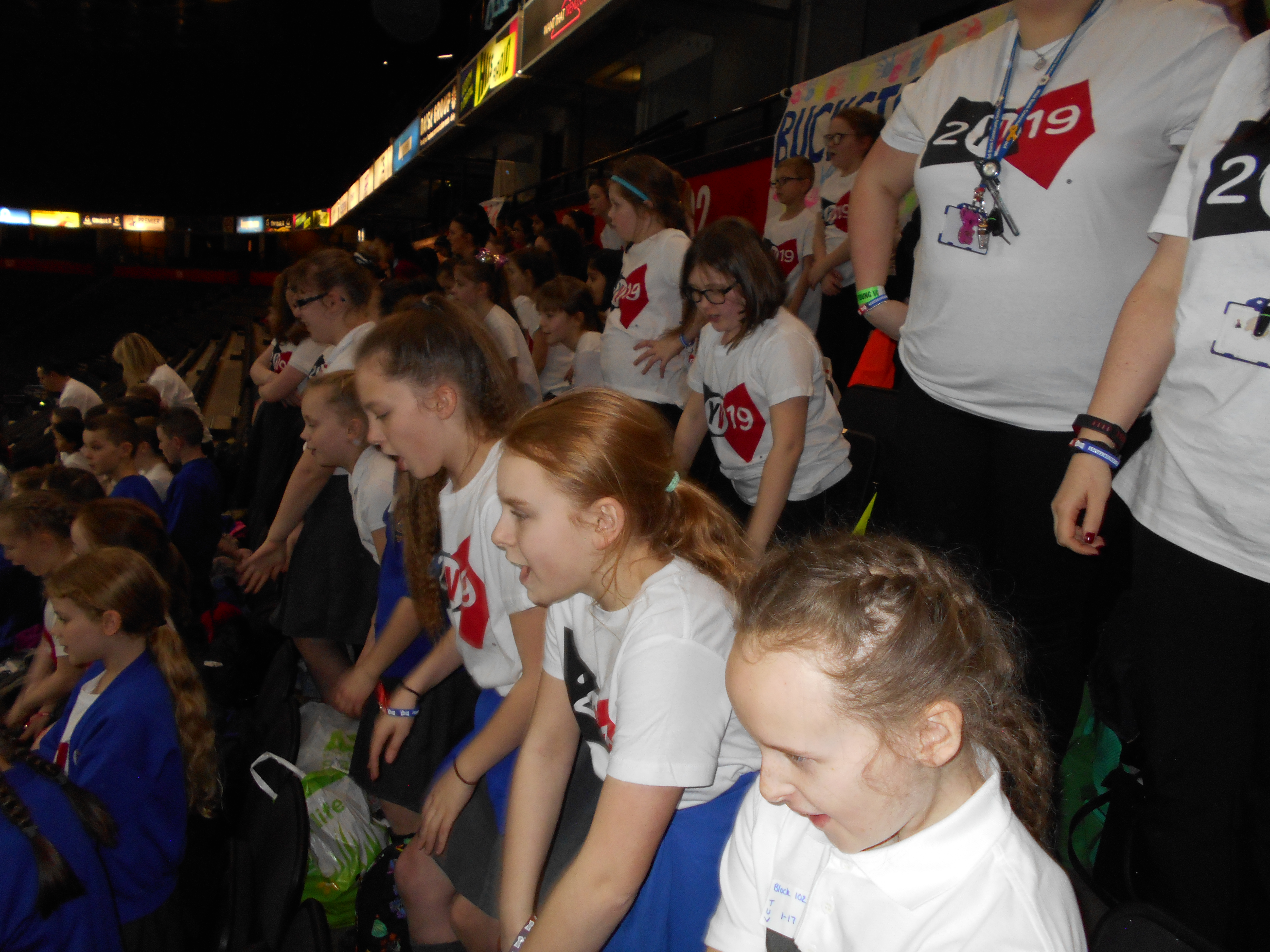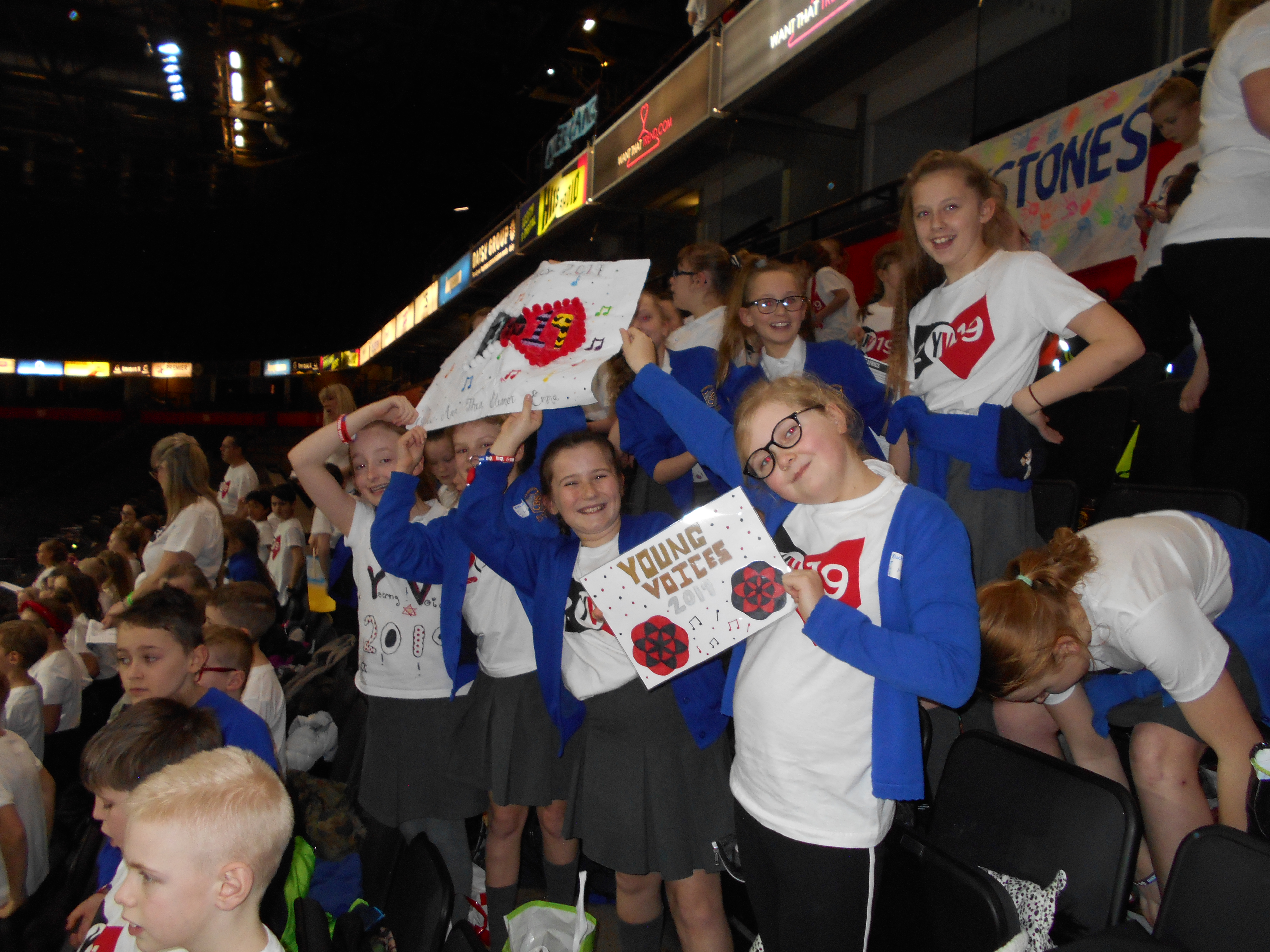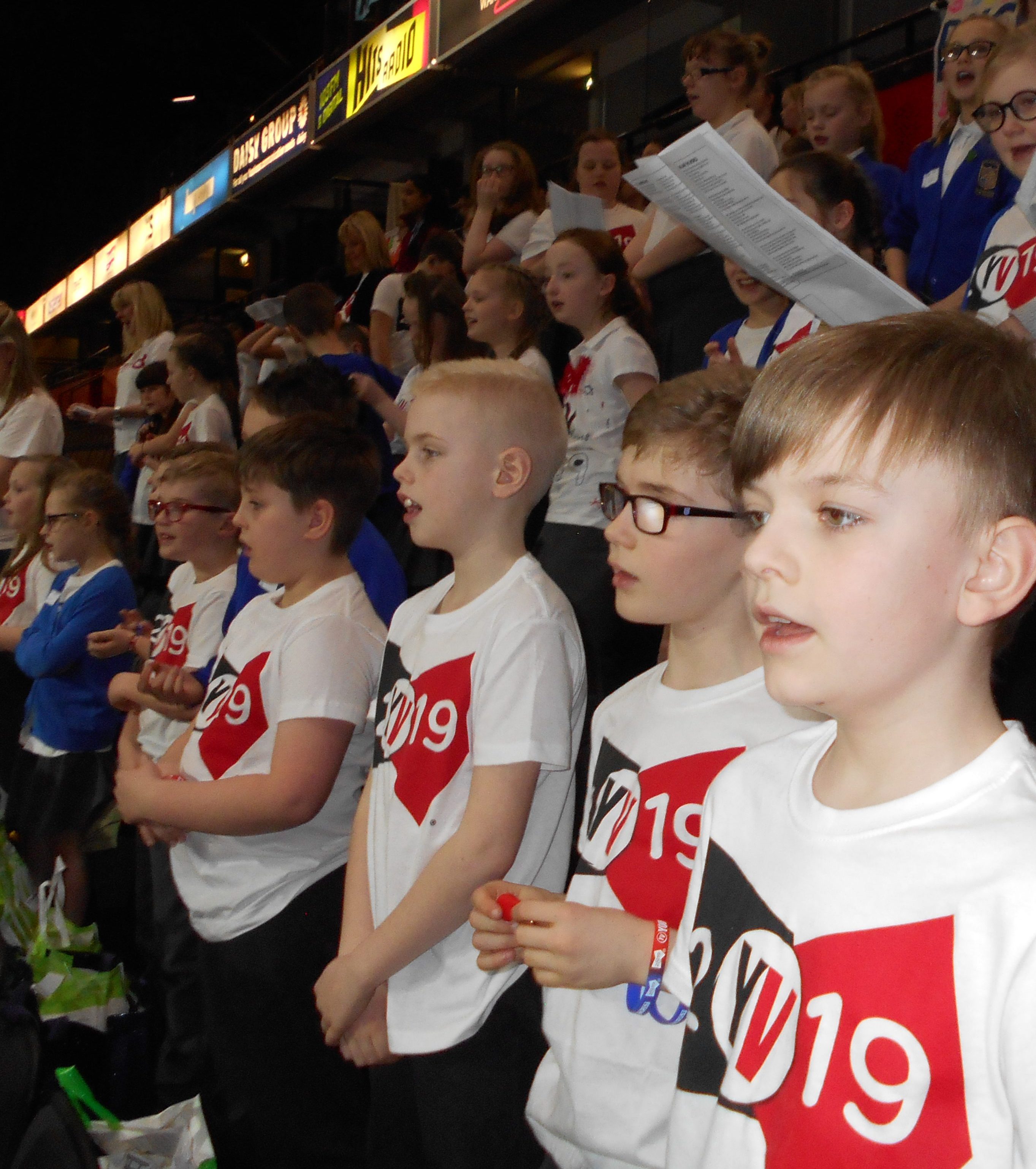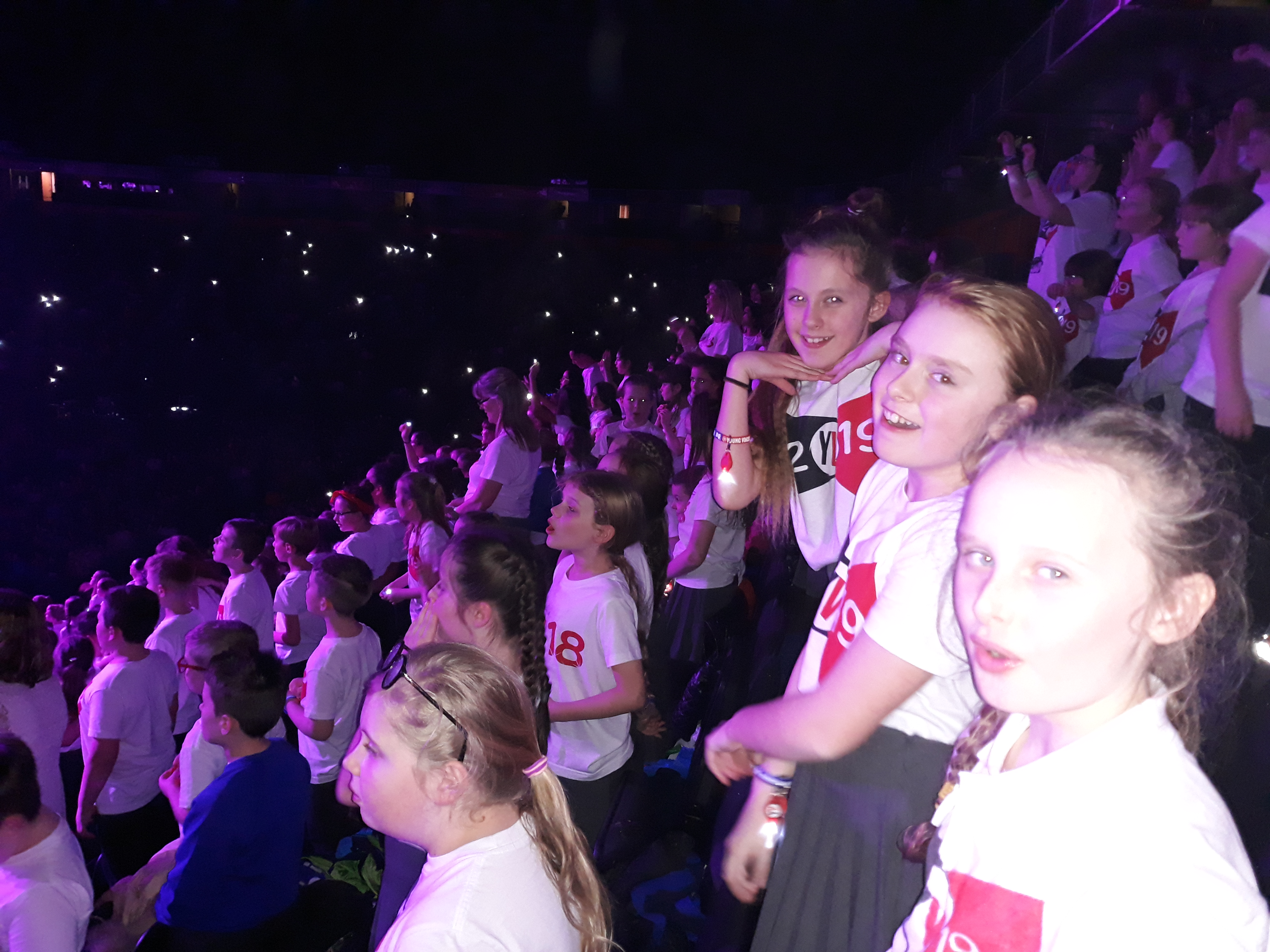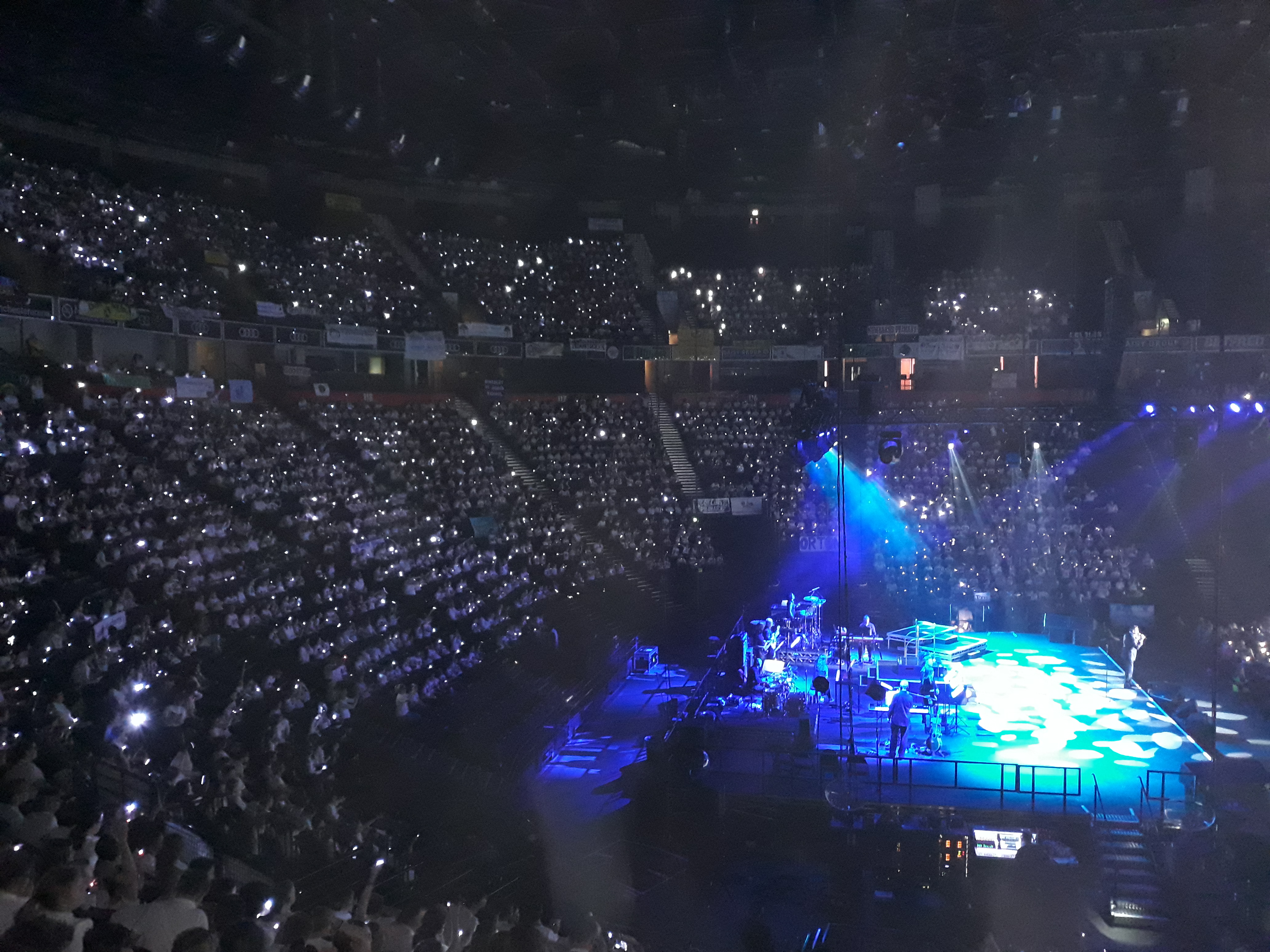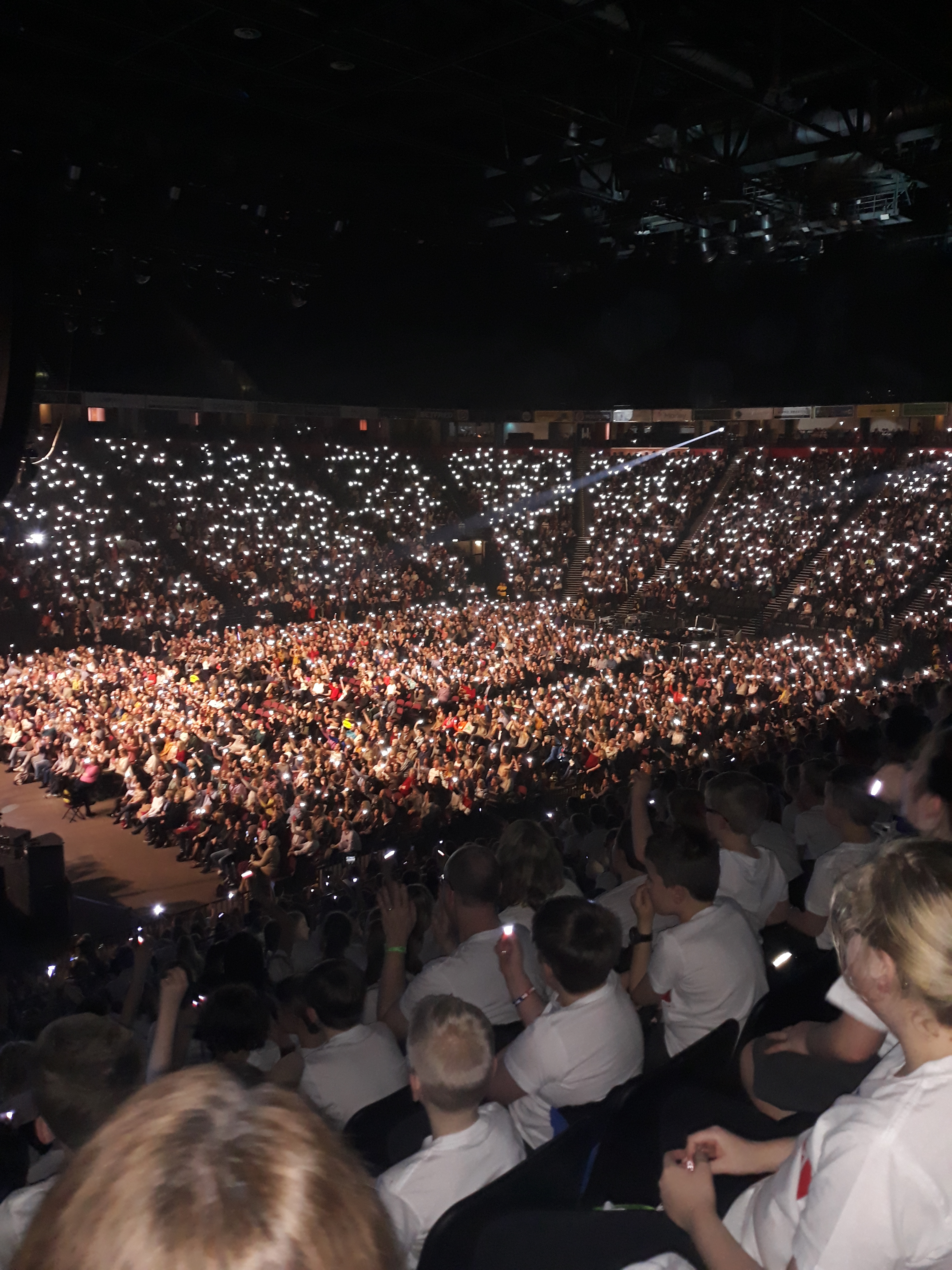 Lots of the children from our school choir, ranging from Year 3 to Year 6, attended the Young Voices at the Phones 4u Arena in Manchester. They had an amazing day rehearsing for their performance to friends and family in the evening.
Our School Councillors went to visit The Mayor of Oldham at The Mayor's Office. They had a tour and were able to ask many questions. They were shown the Civic regalia and silverware, aswell as the 10th Manchester Regiment's silver drums and bugles.
Well done to our Year 4 football team which won the inter-school competition.
Here are some pictures of the Year 2 children enjoying their Health and Fitness Club, which is ran by Mrs Joyce on a Tuesday after school. It will be Year 1's turn to join this club in the summer.
Thank you to everyone who sent in their Sainsburys Active Vouchers 2017. We managed to collect 1907 vouchers and was able to purchase:-
A set of netball bibs for the netball team
6 trowels for the Gardening Club
36 Tennis Balls
3 stampabout pots for the Infants
12 playground balls
Well done to the Junior's in their Cross Country run at Crompton House school in September.
Over December the school band performed at Manchester Cathedral in aid of Medequip. They also played at Shaw Side nursing home and St Saviours Church.