Here at Buckstones, we love to compete in sporting competitions!
🏅⚽🏃‍♂️🎽
Here are a selection of photos from the inter-school competitions that we have participated in this year.
Netball 3rd place on 11.10.22

Football 4th place on 27.9.22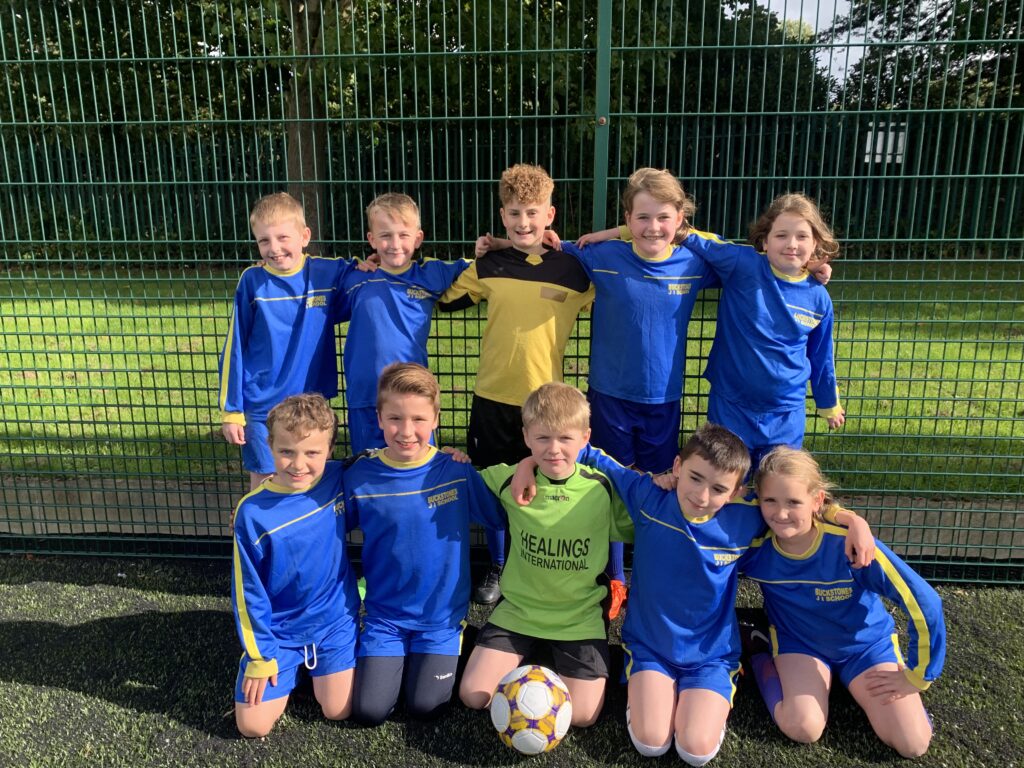 Rounders on 12.7.22 (2nd place)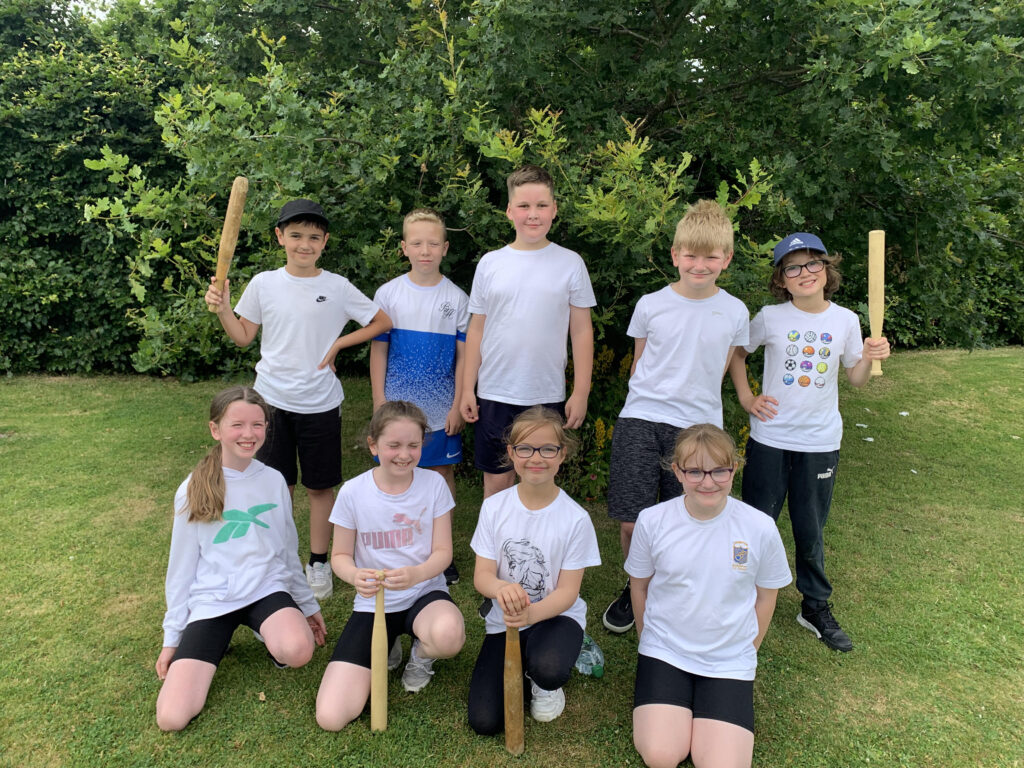 Cricket on 28.6.22 (2nd place)
Athletics on 14.6.22 (3rd place)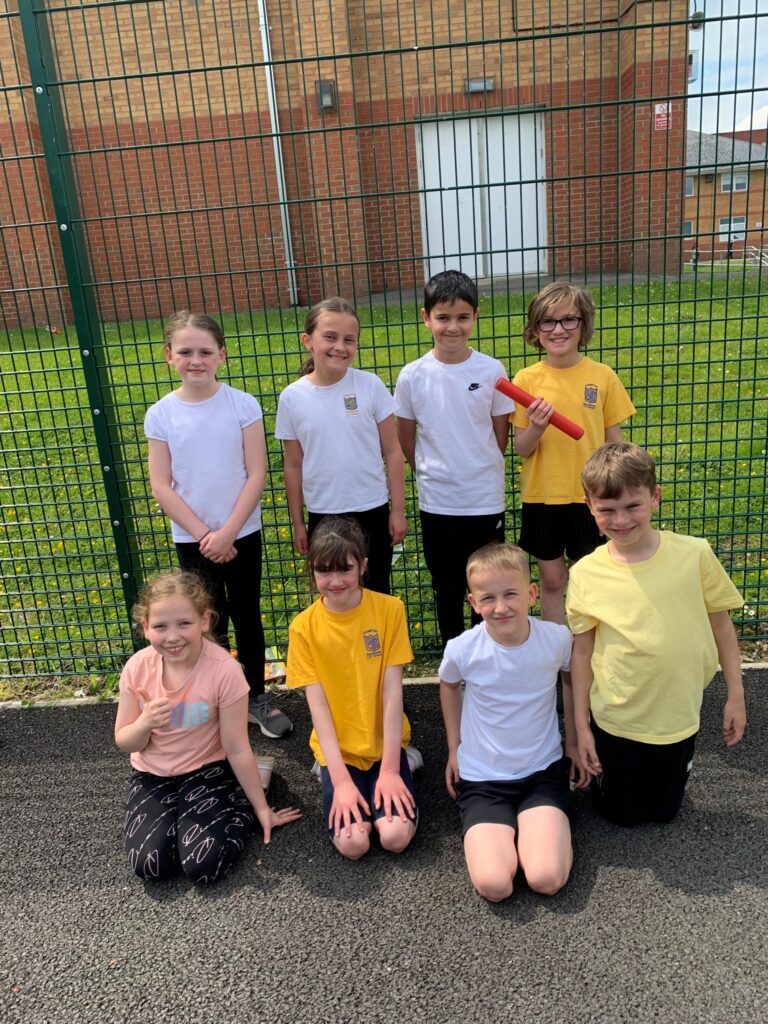 Handball on 29.3.22 (2nd place)



Football on 15.3.22 (2nd place)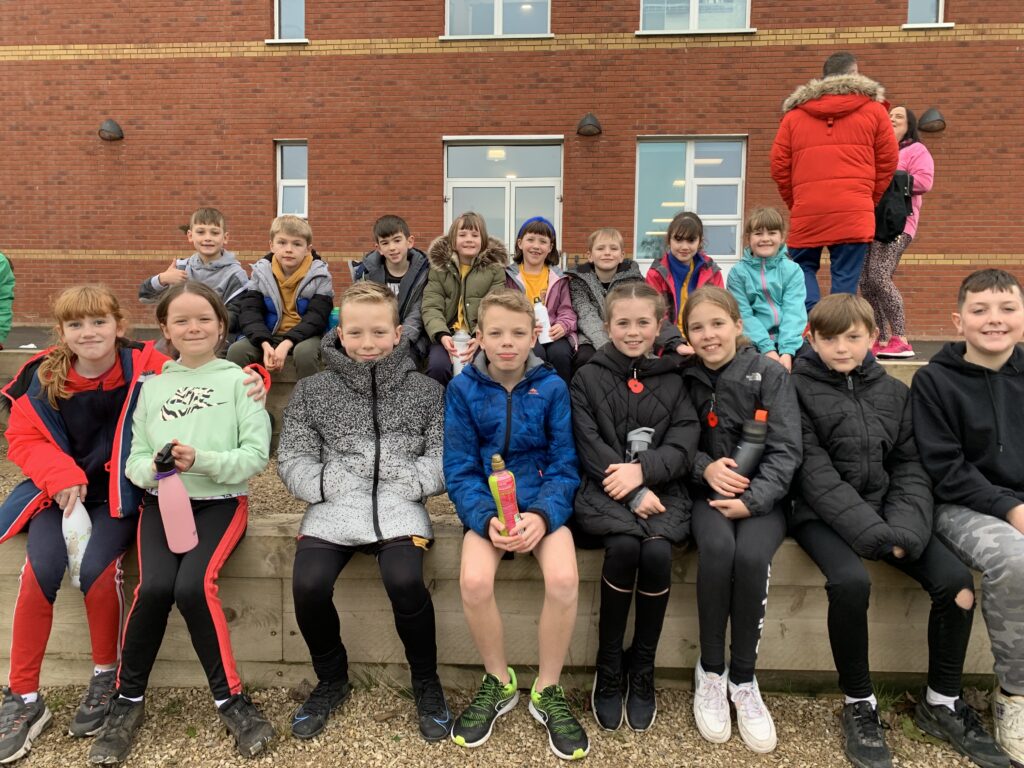 Cross Country on 9.11.21 (3rd overall)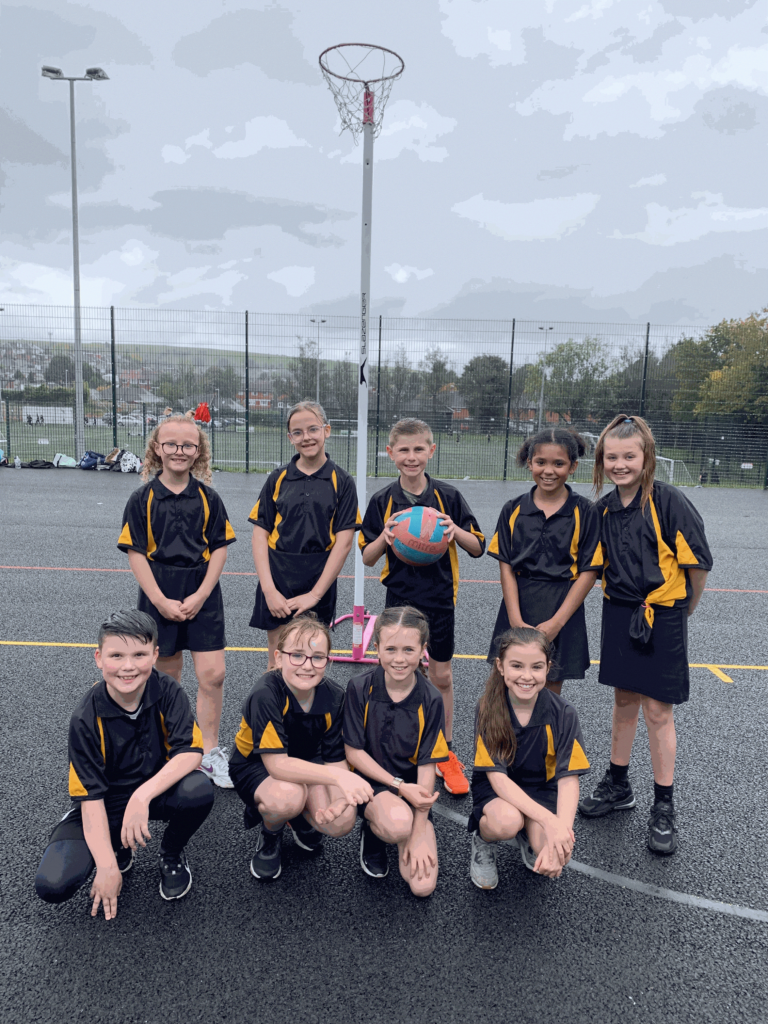 Netball on 12.10.21 (joint 3rd place)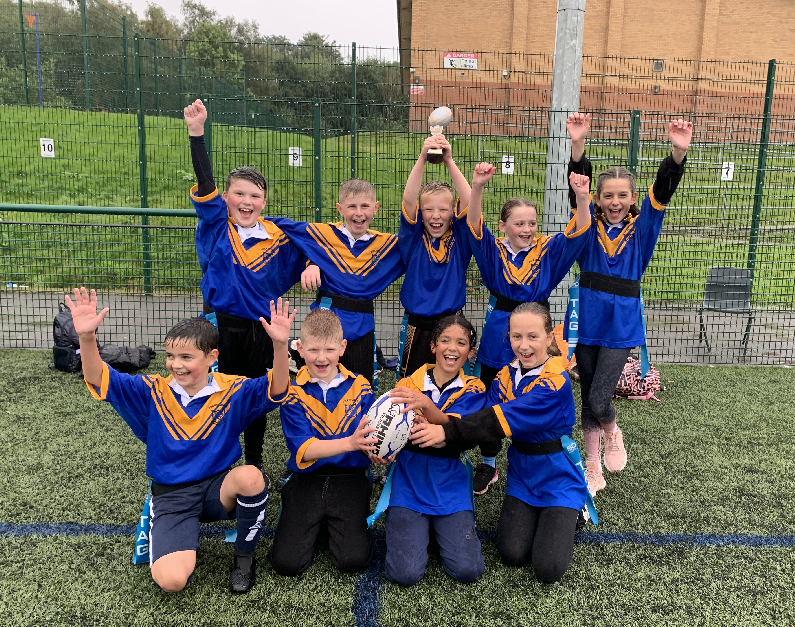 Tag Rugby on 28.9.21 (first place)
Well done to a
ll who have participated so far.
We are looking forward to attending more events in the near future, both competitive and non-competitive.