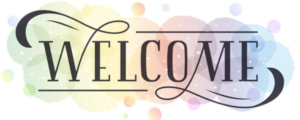 September 2021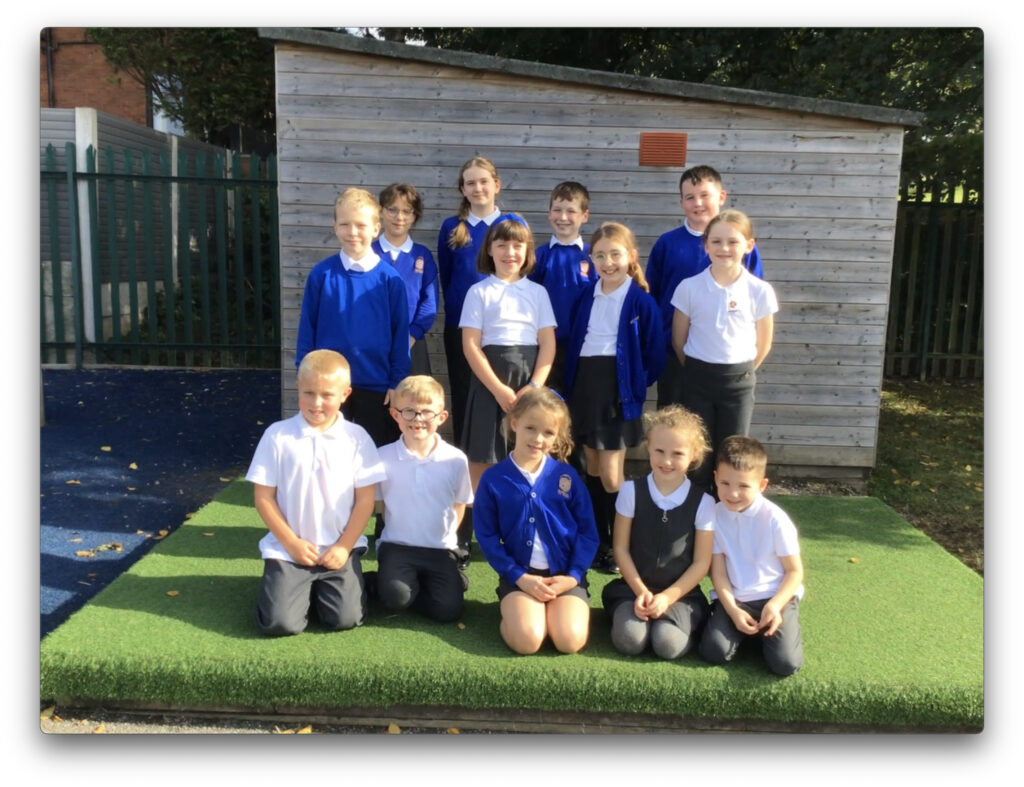 September 2022
The new team have been voted in by their classmates and have made a great start to the school year. They are a very keen bunch and I'm definitely looking forward to working with them this year.
Our first meeting was an important one, where we met each other and introduced ourselves.
Our first task was to discuss ideas for ensuring the health and well-being of all children, whilst helping the environment. We decided to participate in October's International Walk to School Month. We held an assembly on the benefits of walking to school for our health and well-being and to help the environment. We are hoping to at least double the amount of children who walk to school (or partially to school) in the month of October.
At the end of this half term we will also be supporting The North Manchester Children's Hospital by wearing bright colours for our non-uniform day.
Keep checking our page to see what other things we're discussing this term.
Thanks
Mrs Tetlow

 Reading Challenge Letter

 Looking after the Environment