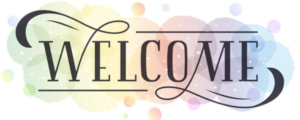 September 2021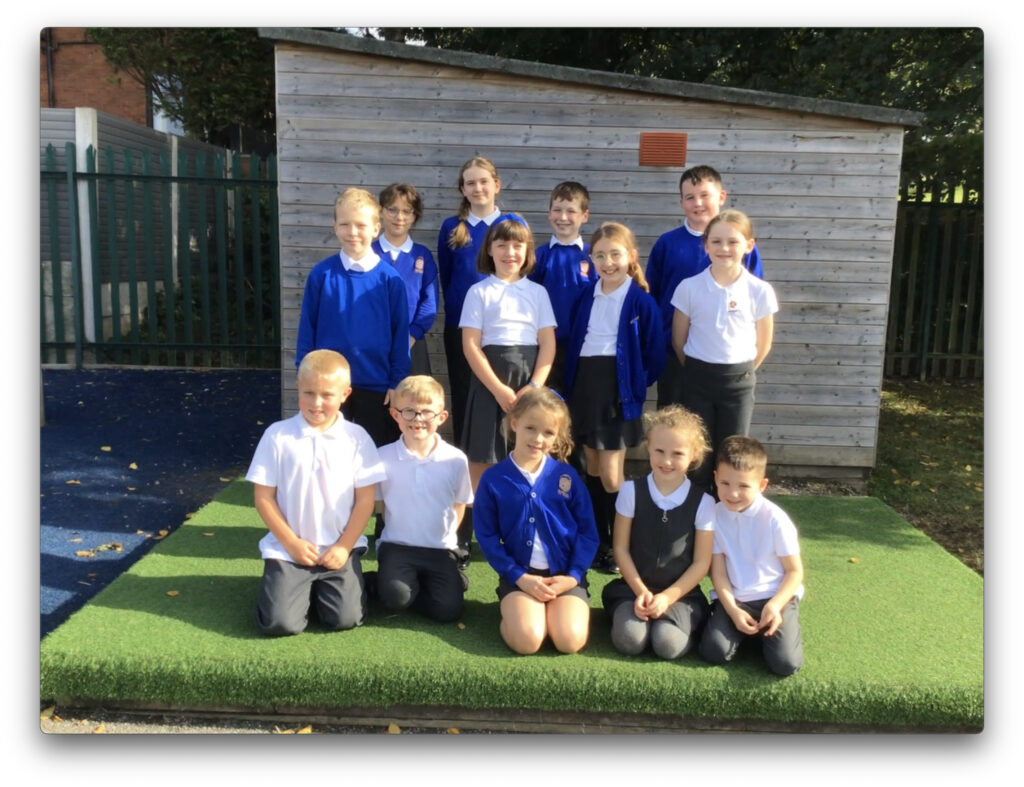 The new team have been voted in by their classmates and have made a great start to the school year. They are a very keen bunch and I'm definitely looking forward to working with them this year.
Our first meeting was an important one, where we met each other and introduced ourselves.
Our first task was to discuss ideas for raising money to purchase more reading books for the school. We all agreed that a sponsored read would be a great whole school event and details of this was sent home on Friday via letter from the school council.
What a fantastic and productive Autumn Term we have had as a School Council team.
This term we have raised over £1200 in our Reading Challenge. Thank you to all who took part to make it so successful.
We have also supported two charities this term, MacMillan and Children in Need, voted for by our School Council. We have raised £174.50 for MacMillan and £243.50 for Children in Need.
Our Year 6 councillors have also been involved in litter picking in the community to help keep our environment clean and tidy. A big thank you for representing our school so well!
Our next meeting in January will be to discuss ways of saving energy in our school. This should be an interesting and lively discussion.
Keep checking our page to see what other things we're discussing this term.
Thanks
Mrs Tetlow

 Reading Challenge Letter

 Looking after the Environment