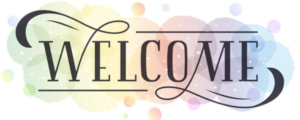 October 2023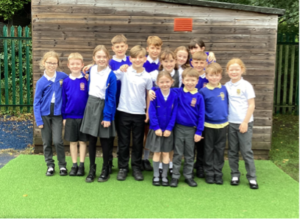 The new team have been voted in by their classmates and have made a great start to the school year. They are a very keen bunch and I'm definitely looking forward to working with them this year.
Our first meeting was an important one, where we met each other and introduced ourselves.
Our first task was to discuss ideas for eating healthily in school to support the health and well-being of all children.
At the end of this half term we have decided to donate the money raised to the Little Princess trust as a girl in Year 5 inspired us with her amazingly generous act of donating her hair.
If you would like to find out more about the trust and what Ava has done please look on the link below.
https://www.justgiving.com/page/claire-bardsley-1696965027514?utm_medium=fundraising&utm_content=page%2Fclaire-bardsley-1696965027514&utm_source=copyLink&utm_campaign=pfp-share 
Keep checking our page to see what other things we're discussing this term.
Thanks
Mrs Tetlow