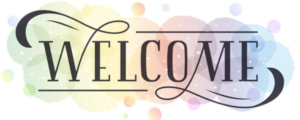 January 2023
January 2023 and a happy new year to everyone from the school council.This half term we are hoping to raise money towards purchasing new kits for our school teams. Non-uniform day will be this half term (10/2/22) to come to school dressed in your own sportswear.We have also discussed books that we would love to read in our free reading times and we are hoping for donations of pre-loved books in good condition to put on our shelves for each year group.Year 6 are in talks with Mrs Adamson over the great tidy up of the outdoor area and all councillors are willing to muck in and help. Watch this space for a springtime update.
After half term we will be looking to do another sponsored event, so we can enrich other areas of the curriculum in our wonderful school.
Keep checking our page to see what other things we're discussing this term.
Mrs Tetlow

 Reading Challenge Letter

 Looking after the Environment