Welcome to Year 1's Home Learning Page!

🎈 🥳
On Wednesday 15th July,
Year 1 had a super zoom party. It was so nice to see everyone again!🥳🎈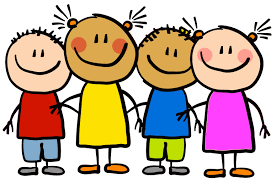 ⭐️ Wishing you all a lovely summer holiday and many thanks for all your support this year! x ⭐️
🎈 Please note that the activities from previous weeks will stay on the website over the summer holidays – see below.🎈
Activities from previous weeks …….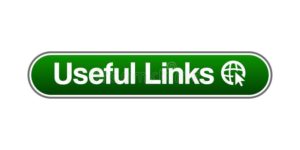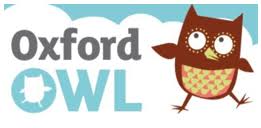 ** Oxford Owl reading materials ** We now have a class account 🙂 login details cannot be shared via the website so they have been sent to your Tapestry account instead.
NB. Oxford Owl login details will expire soon, as will our Tapestry subscription.
Here is a list of links to sites that we subscribe to and use in the Infants: Website Links For Infants  The list also came home via ParentMail 23.3.20.
PE links

:
** Oldham Sport Development:
** 'Dance Videos with Mrs K'. Go to 'School Life' on the school website and you will find the link in there.
** Cosmic Kids' Yoga (easy to find on Google)
** Real PE  

home.jasmineactive.com Parent email: parent@buckstones-1.com      Password: buckstones
Miscellaneous links

:
Should you wish to access additional activities, here are two more useful links. Remember that these are merely suggestions for further ideas; please do not feel you have to use them.
** Some of you you may have seen in the news that the Government are providing daily lesson plans for each year group, delivered by an organisation called 'The Oak Academy'. https://www.thenational.academy/online-classroom/schedule
Please note that some of the topics on these two websites do not necessarily match our Year 1 Buckstones curriculum.
If you are experiencing trouble making the Topmarks website load please click on the padlock on the address bar and click on allow the flash. Then refresh and the activity should come up!
Additional Reading Resource: Attached are some lovely reading comprehension activities for you to complete if you have any Julia Donaldson books or indeed you can watch many of the books being read on You Tube. Enjoy reading the books and then answer the questions.          TES Julia Donaldson Reading Journal